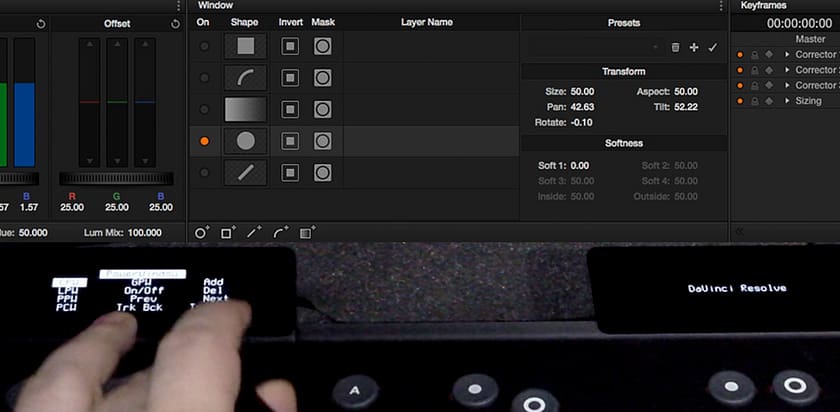 This video tutorial is an overview of the integration between Tangent Element with DaVinci Resolve, focusing on new features in Resolve 10.
Why do professional video colorists love controls surfaces? Watch the Tangent Element with SpeedGrade CC highlighting a few advantages.
Learn about the Tangent Element colorist control surface and see how one professional colorist sets it up in his color correction suite.
No tutorials found...
Sorry, no tutorials were found for that criteria. Please change your selection or Reset Filters.