In this Insight, we put Part 1 into action and explore the powerful workflows possible with Resolve 14 collaborative workflows.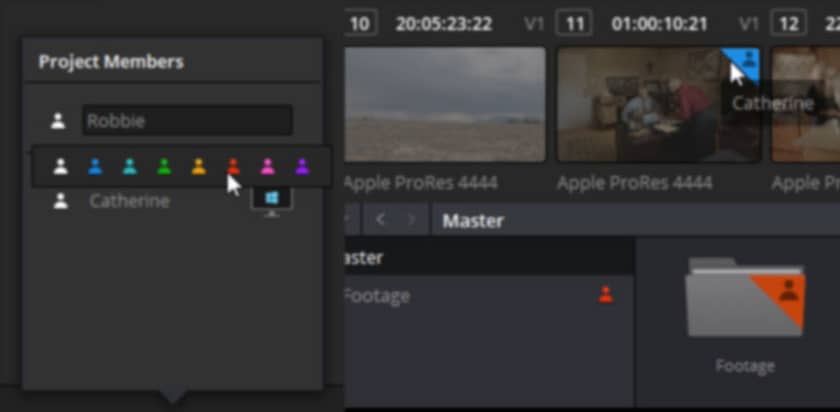 Among Resolve 14's great new features, the redesigned collaborative workflow stands out. In this Insight, learn the essentials of Resolve collaboration.
No tutorials found...
Sorry, no tutorials were found for that criteria. Please change your selection or Reset Filters.