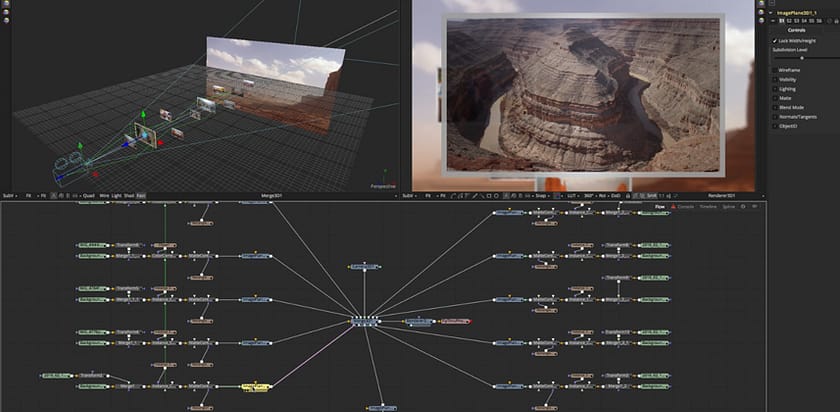 Learn how to animate unrelated properties using Expressions. In Part 2, we use the Camera's Z-position to drive another element's Opacity.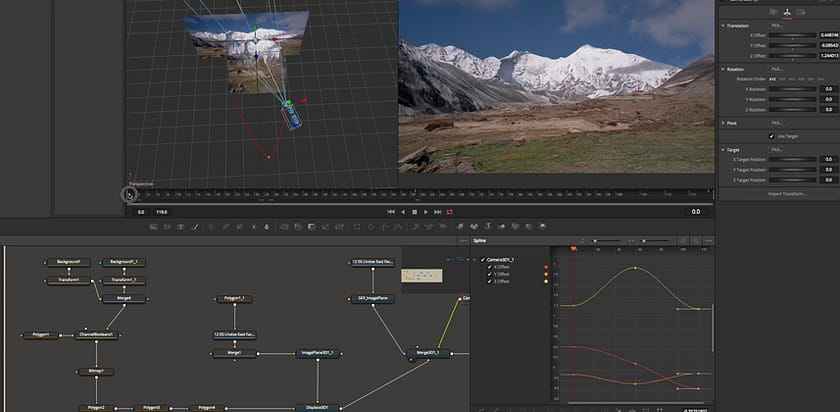 Learn how to get your Resolve Fusion composition into 3D space. Also, learn how false perspective is created and 3D cameras are animated.
No tutorials found...
Sorry, no tutorials were found for that criteria. Please change your selection or Reset Filters.