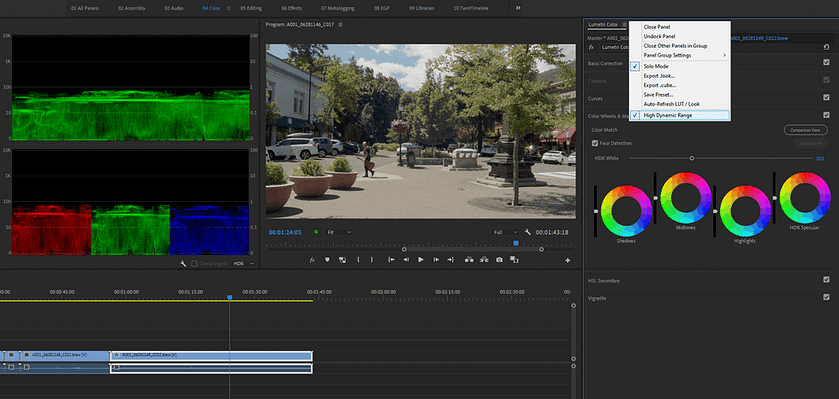 Learn how to set up Adobe Premiere Pro for HDR workflows and to make Apple Retina's displayP3 monitors 'accurate' for web-based deliverables.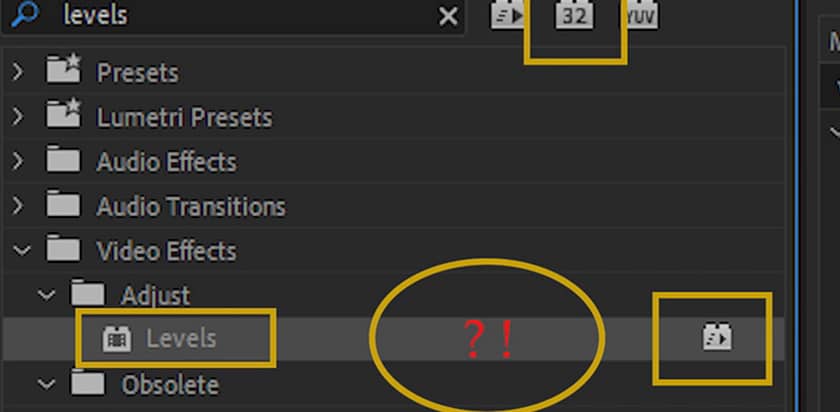 Premiere Pro has strict, but hidden, color management. Learn how to setup the software and hardware for proper color management & finishing.
No tutorials found...
Sorry, no tutorials were found for that criteria. Please change your selection or Reset Filters.