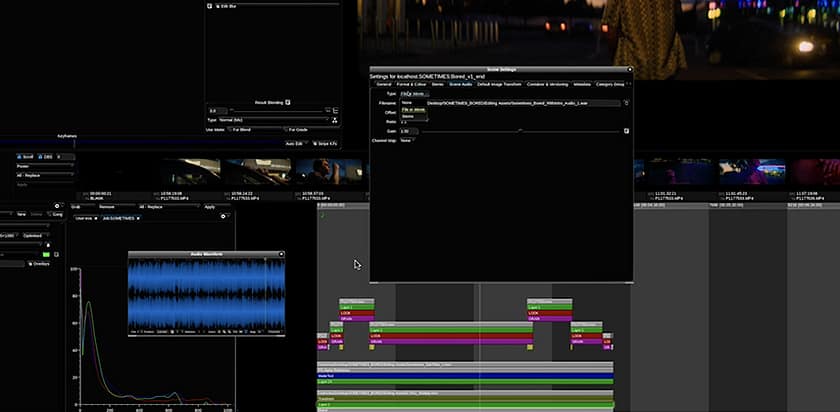 How easy is it to do final finishing in Baselight? Dan shares his approach to adding titles, audio, compositing and rendering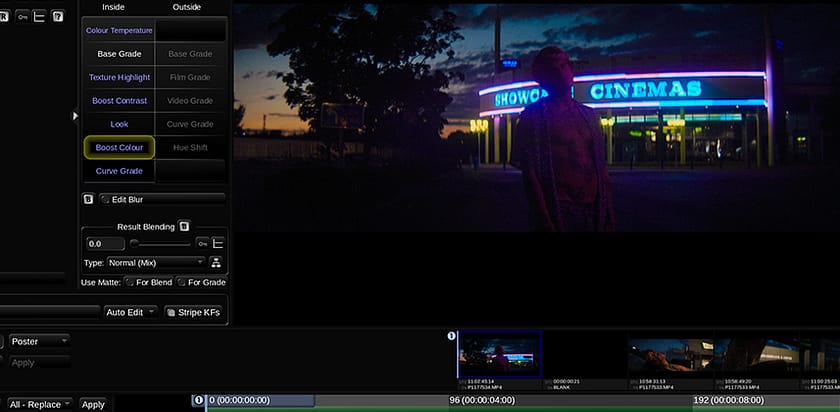 Grading a one-shot music video shot on the Panasonic GH5 was challenging. Check out this Insight to learn Dan's approach.
No tutorials found...
Sorry, no tutorials were found for that criteria. Please change your selection or Reset Filters.