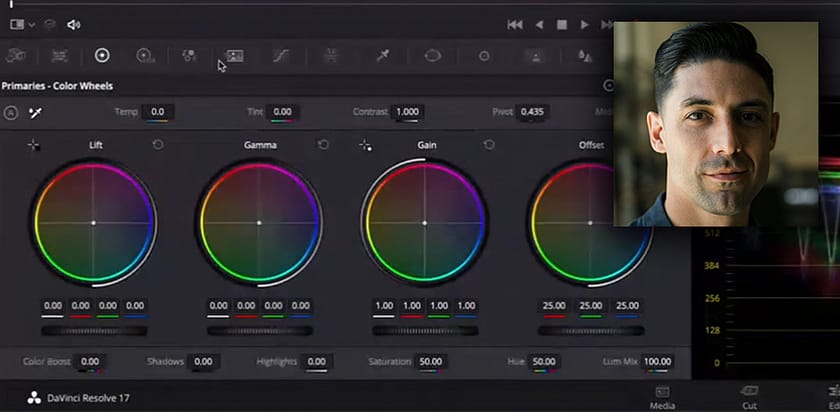 In Part 3 of Cullen Kelly's 'Flexing Fundamentals' series, learn how to think about organizing contrast adjustments to improve your results.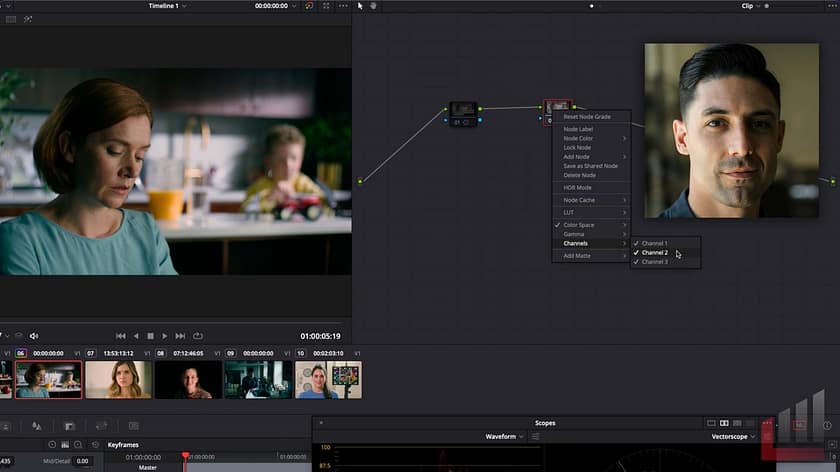 Learn why colorist Cullen Kelly loves Contrast-Pivot for his contrast adjustments - and how you can upgrade them for more nuanced control.
In a new series on Primary color corrections, Cullen Kelly explores the hidden strength of the Offset Wheel - when working color-managed.
No tutorials found...
Sorry, no tutorials were found for that criteria. Please change your selection or Reset Filters.