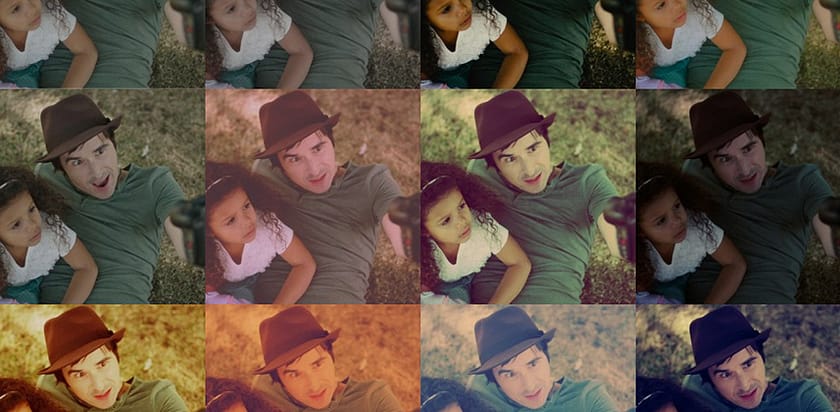 Are you struggling with getting good results from the FCP X Color Board? Learn how to analyze its image processing and build a custom workflow.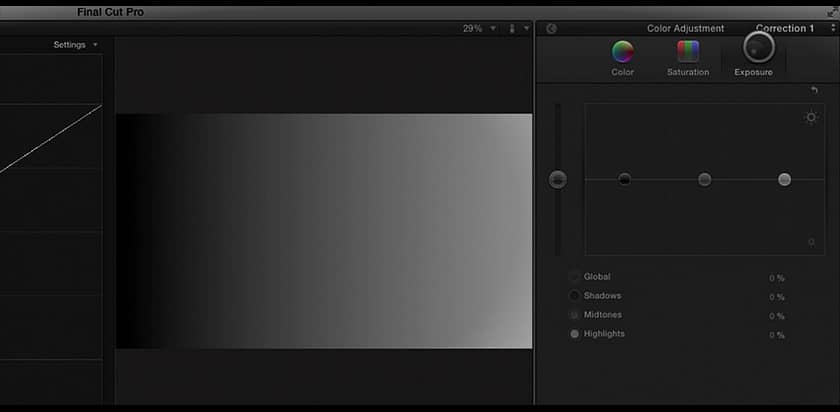 Are you using the FCP X Exposure controls efficiently? Is there an approach to improve your results? Most likely, yes. Click to learn more.
No tutorials found...
Sorry, no tutorials were found for that criteria. Please change your selection or Reset Filters.