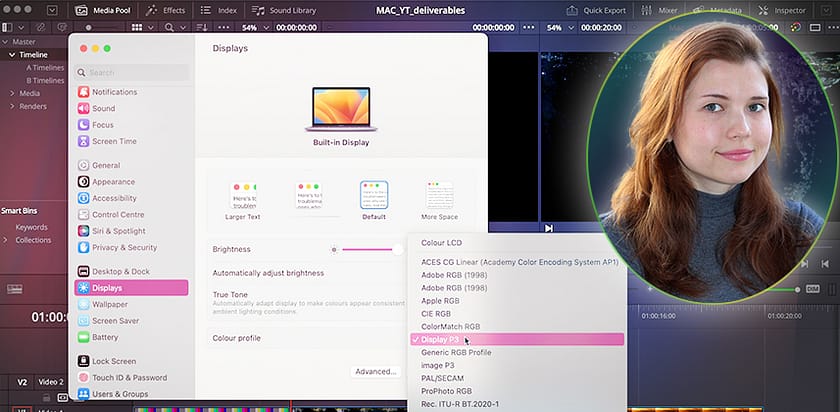 Avoid the Mac Gamma Shift problem on your exports with this step-by-step guide to consistent color management in DaVinci Resolve on a Mac.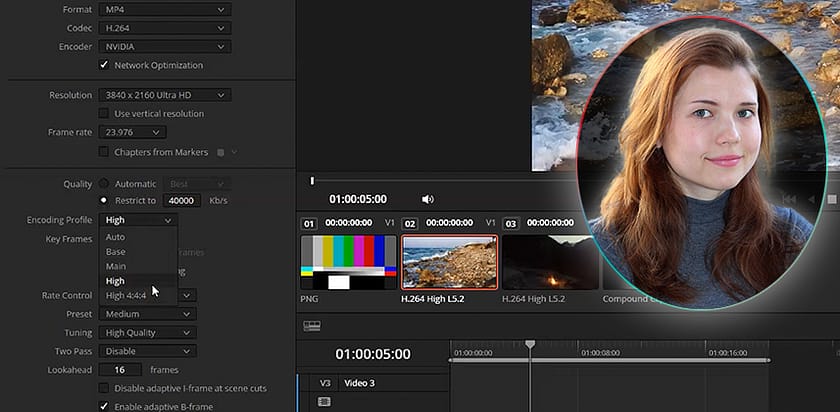 Learn how to set up DaVinci Resolve's color management when delivering to YouTube and modify the default preset for better quality.
No tutorials found...
Sorry, no tutorials were found for that criteria. Please change your selection or Reset Filters.