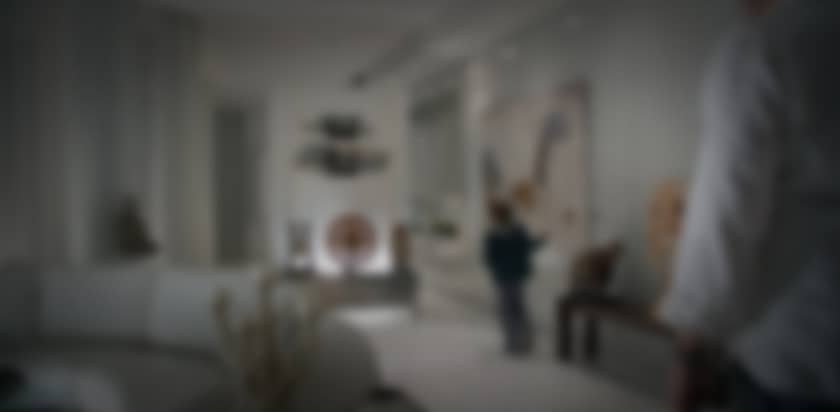 Avid's Y Waveform sets black above the bottom of the scale whereas Resolve's Waveform sets its blacks at the bottom of its scale. Which is correct?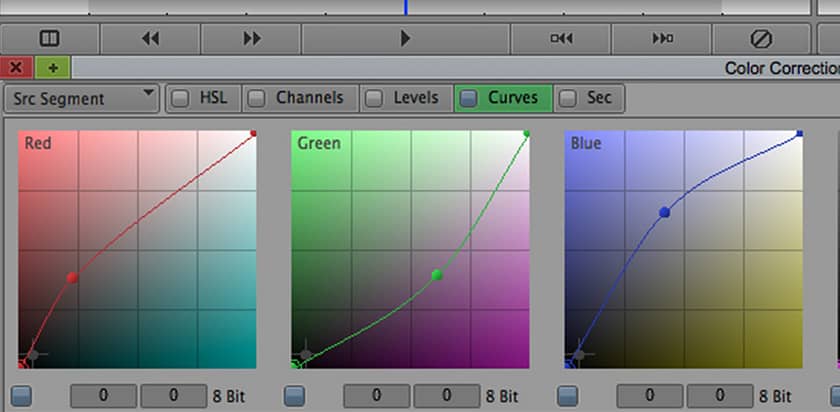 What is the difference between the Curves interfaces in Avid Symphony and DaVinci Resolve? Learn how to simulate Avid Curves in Resolve.
No tutorials found...
Sorry, no tutorials were found for that criteria. Please change your selection or Reset Filters.