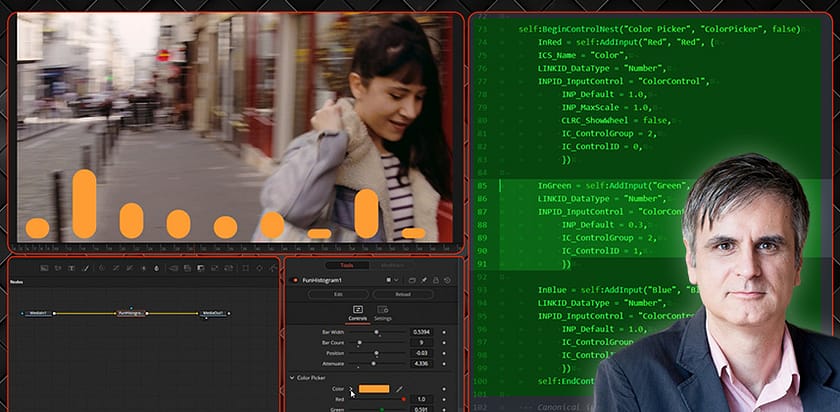 Igor Ridanovic shows how to write a reasonably complex Fuse, and save it as a Fusion Macro to access it in Resolve's Edit Page Effects panel.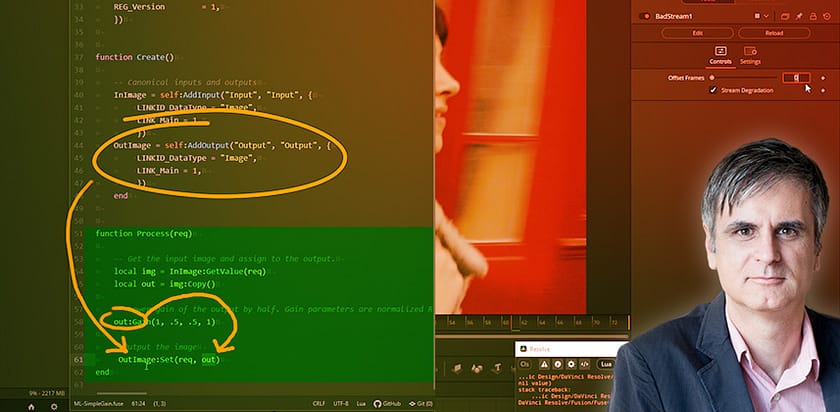 Colorist, finisher, scripting/automation developer Igor Riđanović begins a 2-part dive into creating custom Fuse FX for complicated effects.
No tutorials found...
Sorry, no tutorials were found for that criteria. Please change your selection or Reset Filters.