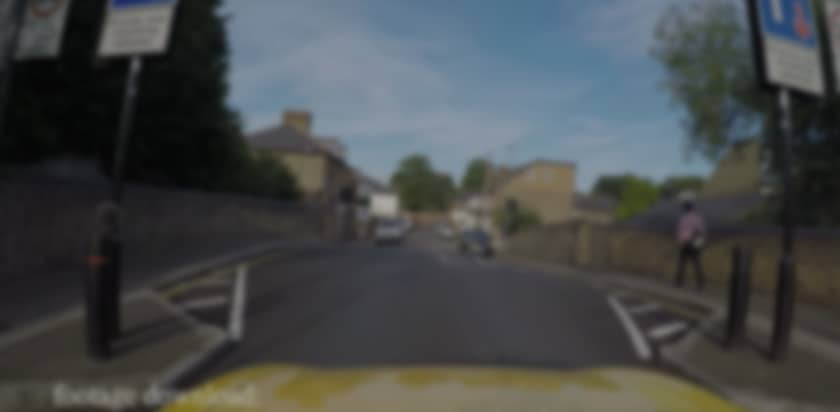 These 12 New Features in Resolve Studio 12.5 may finally get you to upgrade to the paid version. See some of them in action.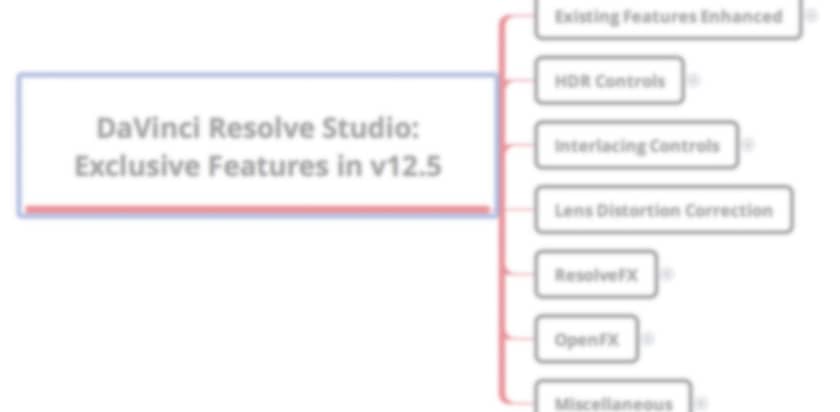 Learn how Resolve Studio 12.5, the paid version of Resolve, is starting to get siginificant features that free users will want.
No tutorials found...
Sorry, no tutorials were found for that criteria. Please change your selection or Reset Filters.