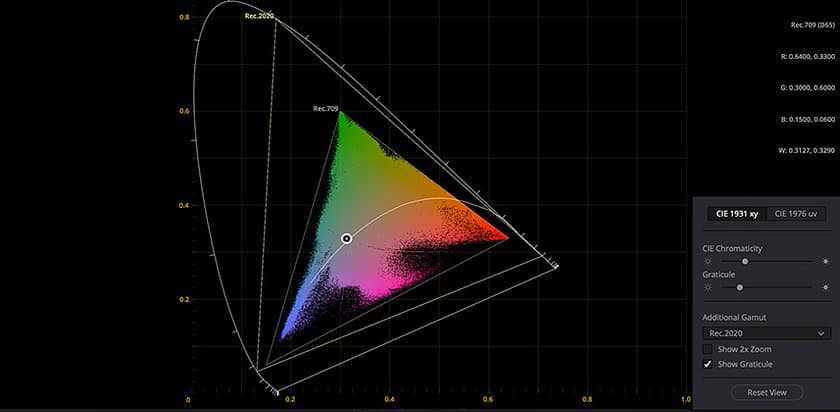 We've all seen the 1931 CIE RGB Chromaticity Chart but do you understand its importance to film and video? How does it map to human vision?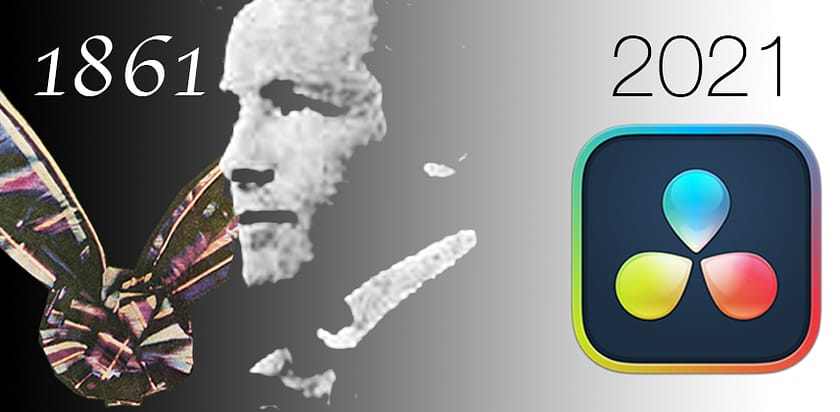 Help us celebrate the 160th Anniversary of the color photograph, its history, and the RGB color model! Presented by colorist Hector Berrebi.
No tutorials found...
Sorry, no tutorials were found for that criteria. Please change your selection or Reset Filters.