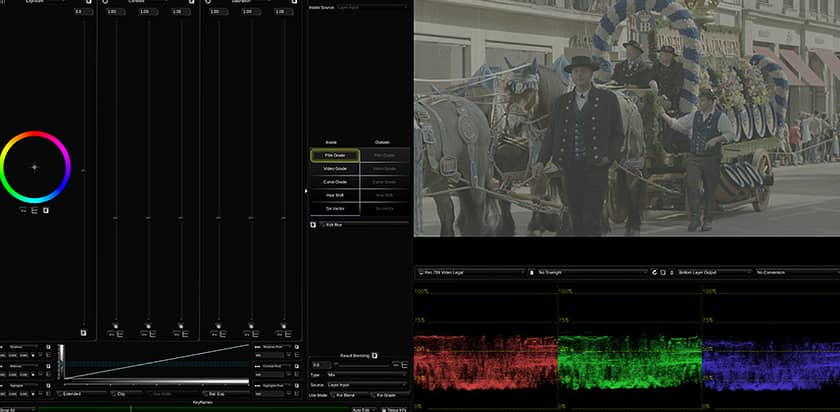 Using windows and shapes for masking areas and localised corrections are essential when grading! Learn how it works in Baselight for Avid.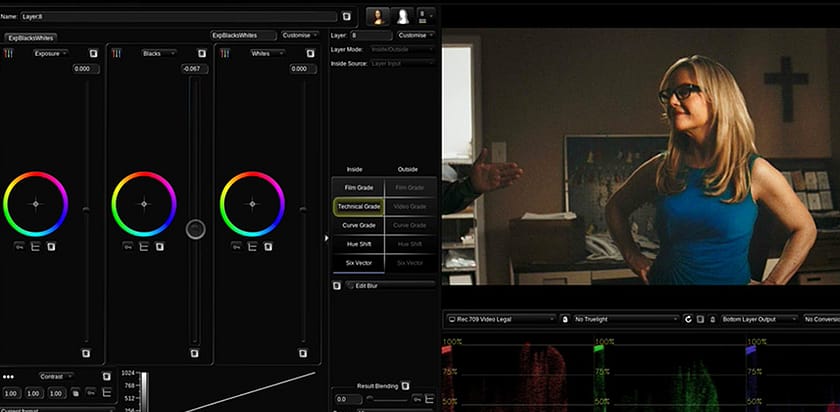 In this insight Dan gives you a crash course on all the major tool sets that you need to know to start grading in Baselight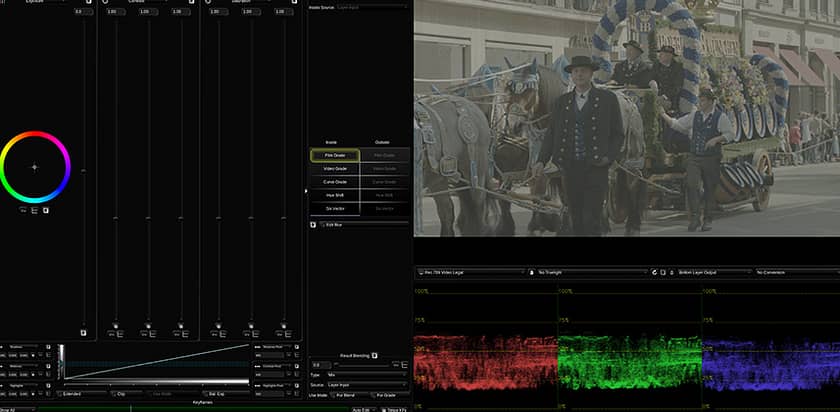 Dan shares his first thoughts on making primary corrections using the Baselight for Avid color correction plug-in.
No tutorials found...
Sorry, no tutorials were found for that criteria. Please change your selection or Reset Filters.