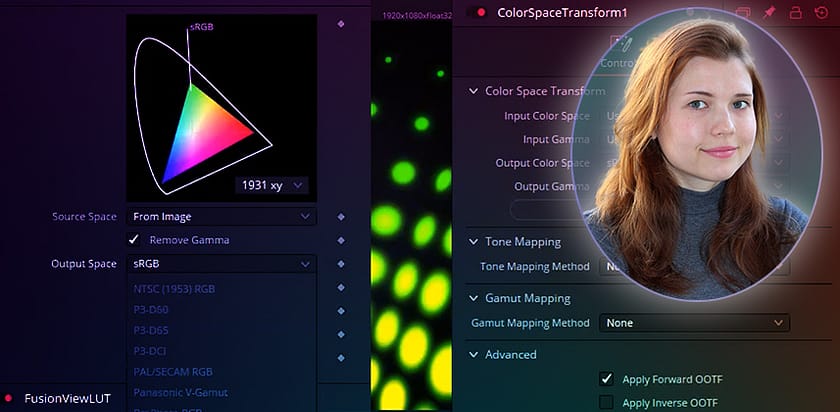 How do you *accurately* monitor a color-managed image from Fusion on your external monitor? Colorist Daria Fissoun teaches the workflow.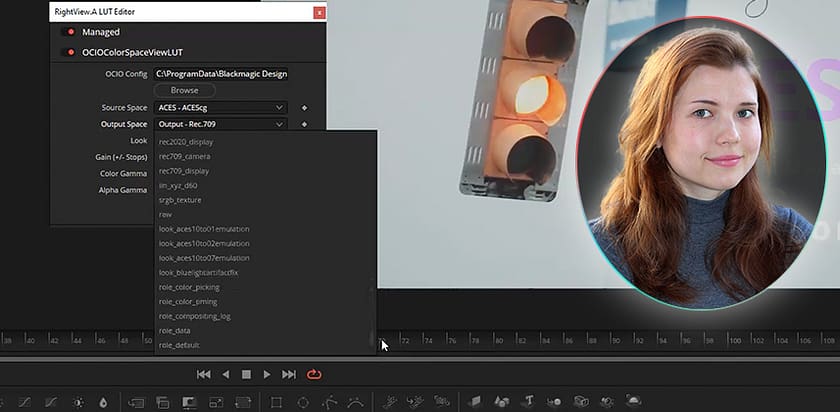 Images in Fusion can look different to the Edit and Color pages when color management systems clash. Here's how to fix that in ACES workflows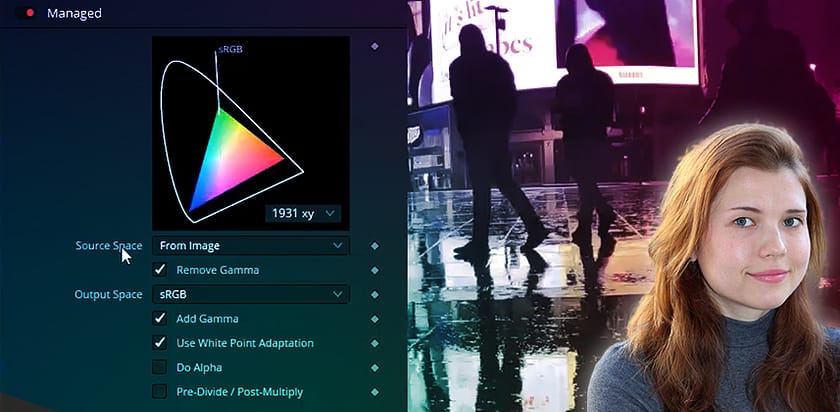 Does saturation on Resolve's Fusion look wrong when working color-managed? Colorist Daria Fissoun breaks it down and offers three fixes.
No tutorials found...
Sorry, no tutorials were found for that criteria. Please change your selection or Reset Filters.