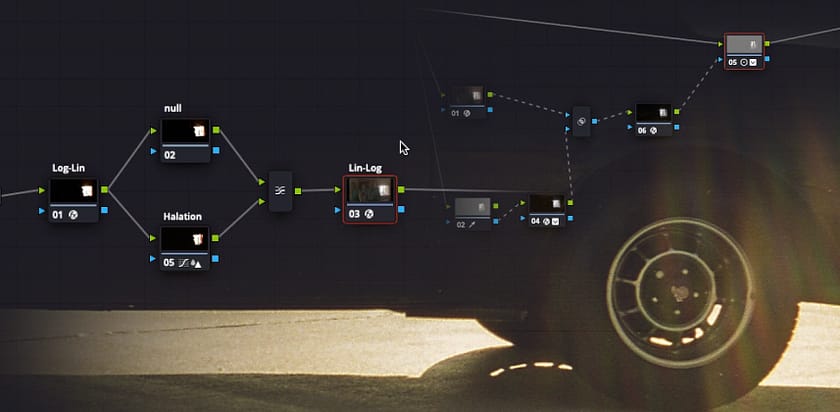 Learn two different methods (with different levels of control) of emualting the beauty of film halation using DaVinci Resolve.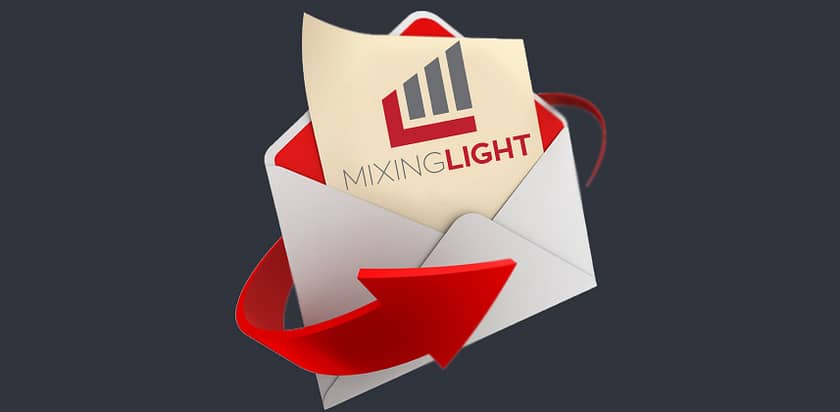 In this episode, we discuss the past decade and speculate on the next 10 years in the world of color grading.
No tutorials found...
Sorry, no tutorials were found for that criteria. Please change your selection or Reset Filters.