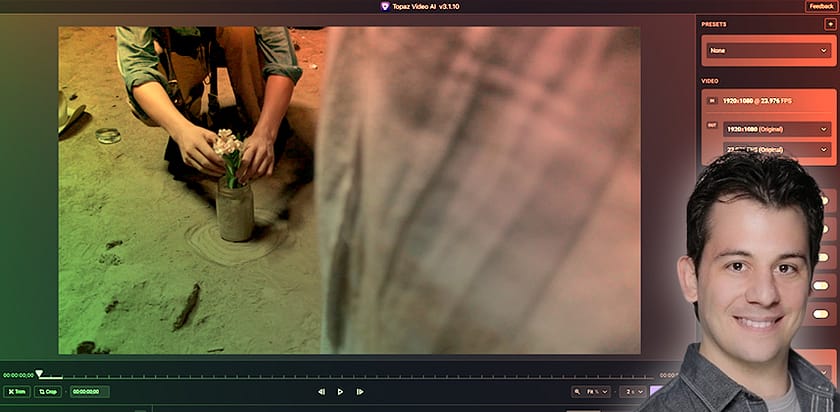 Jason Bowdach shows why you might use Topaz Video AI for difficult video manipulation tasks such as upscaling, retiming, and stabilization.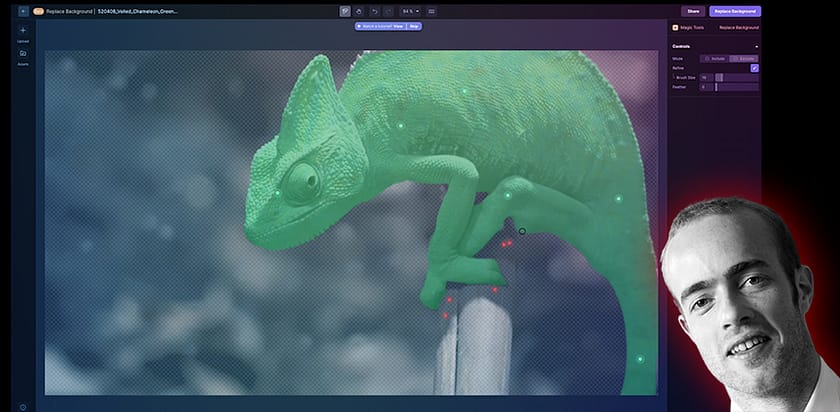 Are AI tools taking over our world? Tour some of RunwayML's 'AI Magic Tools' and see if the results match the hype and can replace a pro.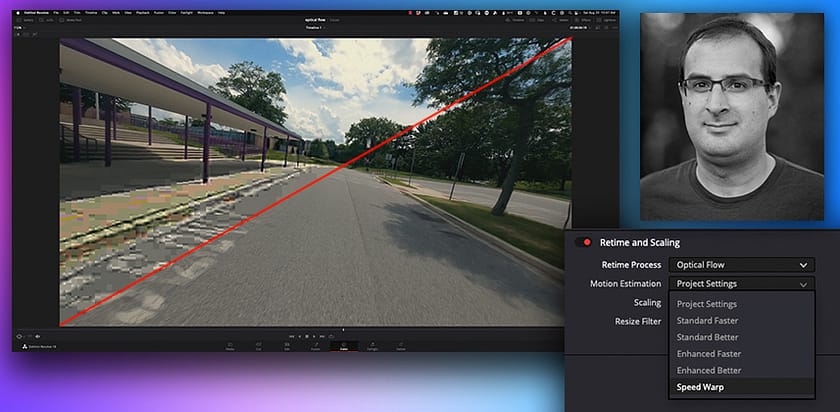 Learn to use optical flow for more than speed changes. In this Insight, fix a corrupt frame and repair archival footage pull-down artifacts.