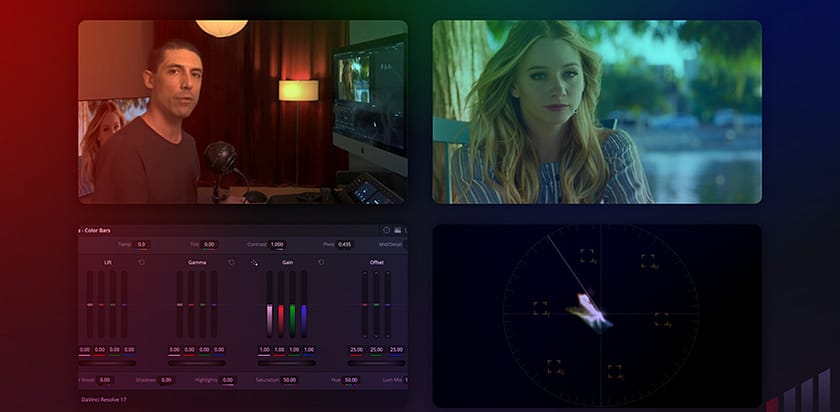 In the final episode of his 'Flexing Fundamentals' series, Cullen Kelly shows how to color balance more efficiently by thinking differently.
In this installment of The 10-Minute Grade, Cullen Kelly walks you thru a few different techniques to quickly get shots balanced when time is of the essence
Mixing the R, G, and B colour channels is a versatile color grading technique. Using Resolve's RGB Mixer, learn its simplicity - and power.