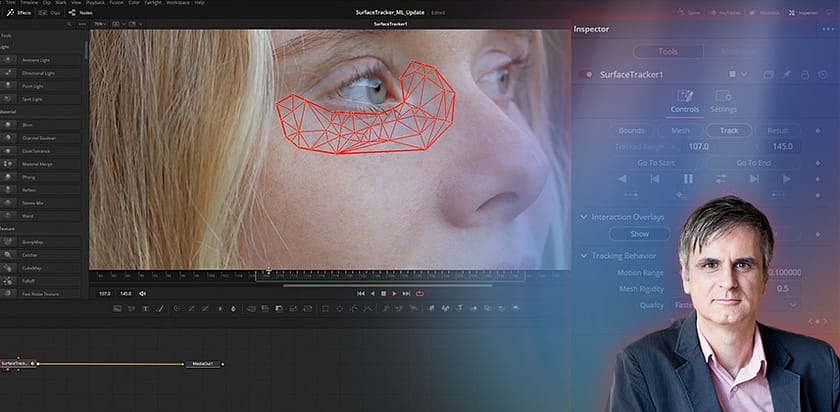 The Resolve 18.1 update added the Resolve FX 'Surface Tracker' plugin to the Fusion page. Learn how this vastly simplifies beauty retouching.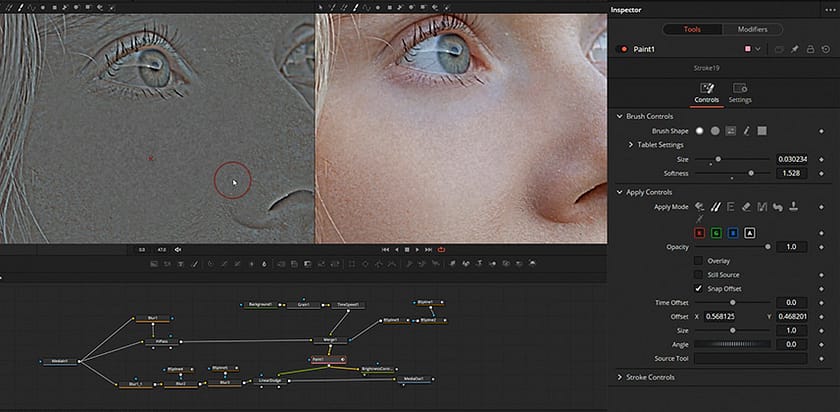 In Part 2, Igor Ridanovic leverages the stabilization work of the new Surface Tracker plugin to execute beauty work on the Fusion page.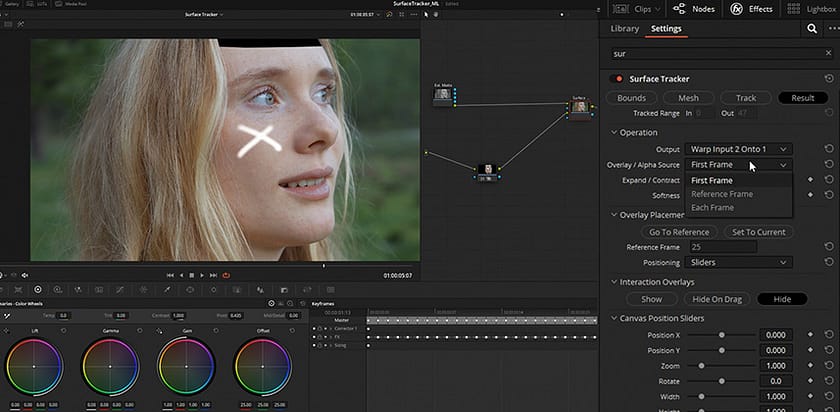 Resolve 18's Surface Tracker combines a multiple-point tracker and a warper in one tool. Learn how it works while prepping a retouch job.