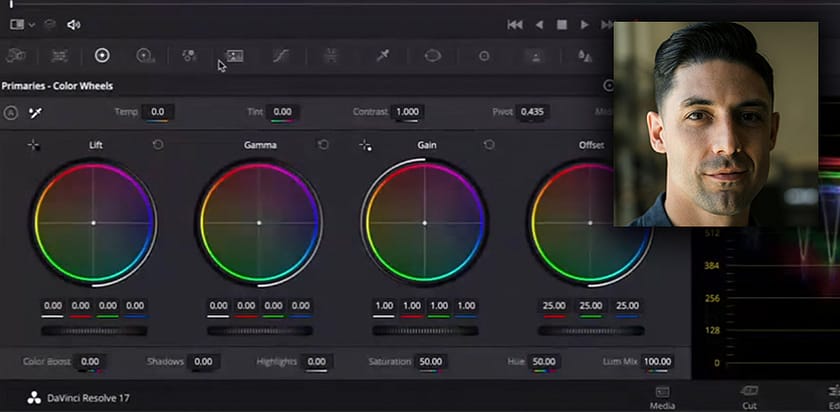 In Part 3 of Cullen Kelly's 'Flexing Fundamentals' series, learn how to think about organizing contrast adjustments to improve your results.
In a new series on Primary color corrections, Cullen Kelly explores the hidden strength of the Offset Wheel - when working color-managed.
Dan takes a look at the offset controls. The oldest and most overlooked primary controls in Resolve. Great for shot balancing.