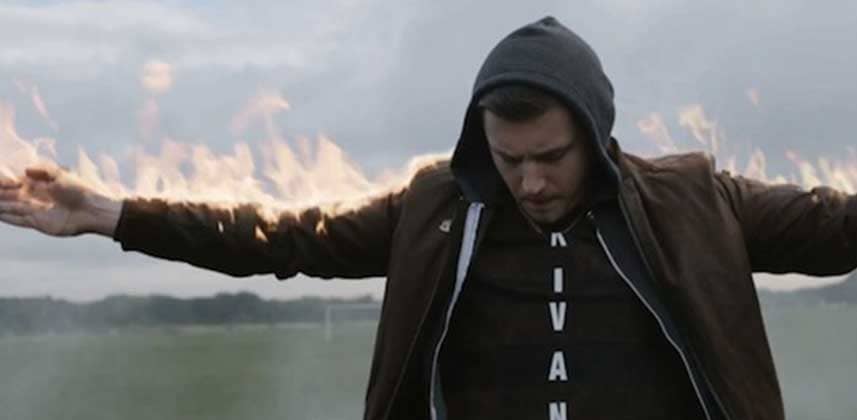 TV Bay did a feature on a grade I did recently for a British artist called Plan B. I think my opening quote describes how much fun it was to grade that music video!
"The grade [for 'Playing with Fire'] was a lot of fun. I love the video and the use of fire is such a powerful image, you have to respect Plan B for actually setting himself on fire." says Moran.
Catch the whole article here in the January 2013 issue of TV Bay magazine! Those guys were amazing to work with.
Comments