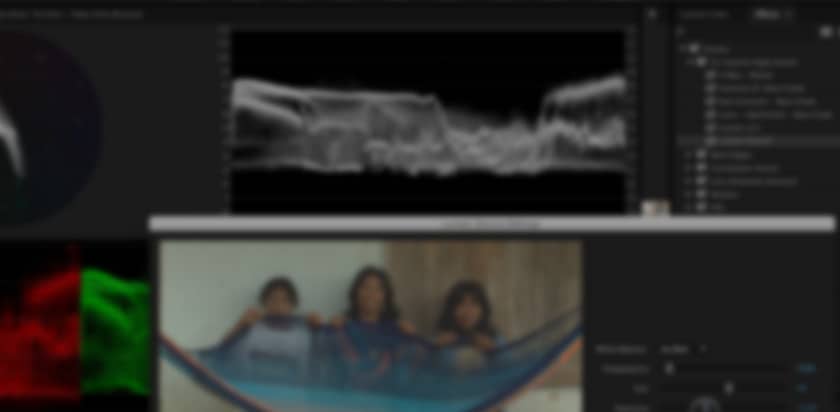 Working with LUTs and Camera Raw in Premiere Pro can be tricky. In this video, learn one workflow that makes it a bit easier.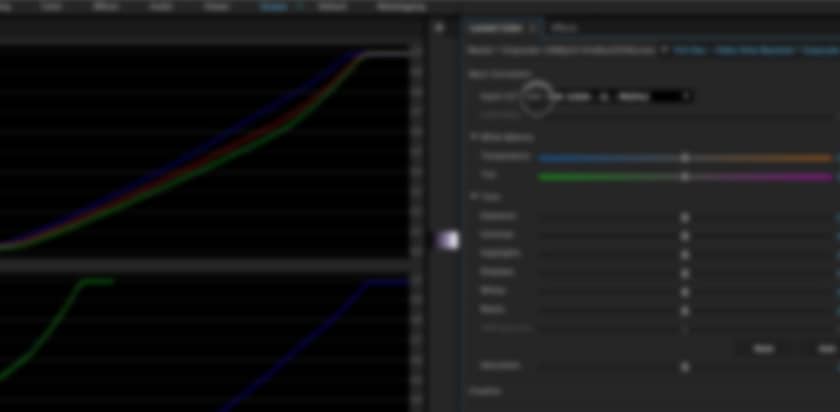 Learn how to color correct with LUTs in Premiere Pro and the Lumetri Panel. Especially if your color correcting with RAW-, Log- or flat- recorded images.
No tutorials found...
Sorry, no tutorials were found for that criteria. Please change your selection or Reset Filters.