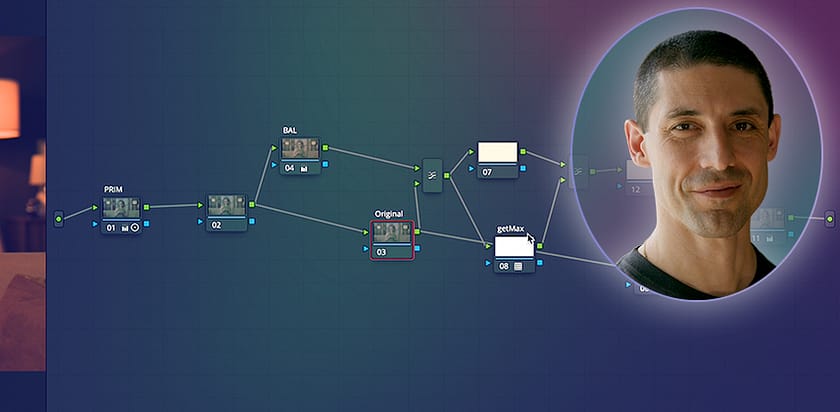 Colorist Cullen Kelly teaches you to create a subtractive color balance tool for more pleasing color washes & looks in DaVinci Resolve.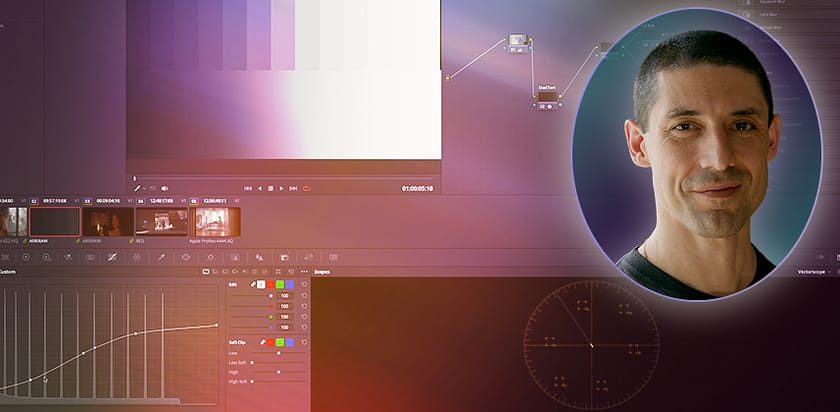 Learn how to create a custom highlight roller tools tailored to your creative needs inside DaVinci Resolve.
No tutorials found...
Sorry, no tutorials were found for that criteria. Please change your selection or Reset Filters.