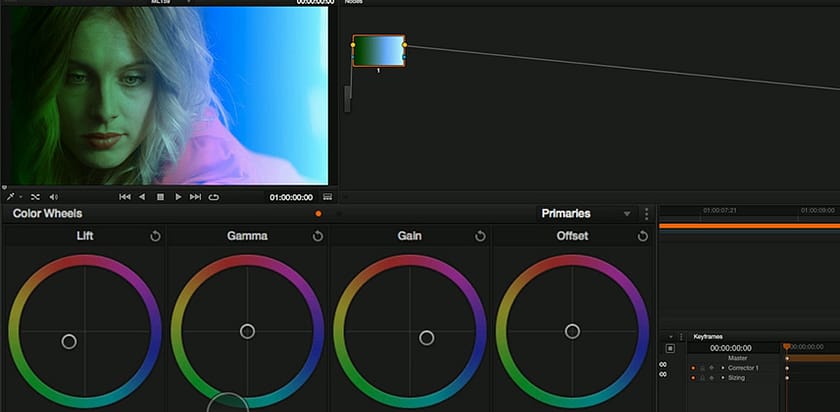 Learn a quick and easy method to create a 2- or 3- tone color wash over a moving image very very quickly - especially if you have a very specific color palette you want to use.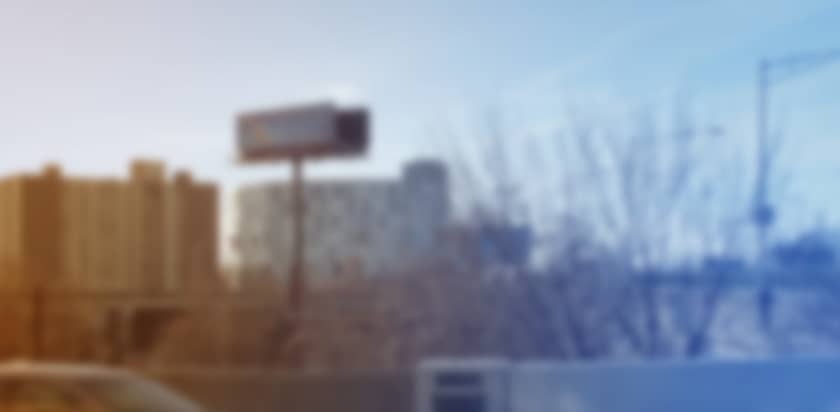 Learn how the Double Side Technique can help you to create more dynamic color corrections on flat or boring shots. This simple technique can generate multitudes of stylized Looks.
No tutorials found...
Sorry, no tutorials were found for that criteria. Please change your selection or Reset Filters.