In this Insight we take a look at doing shot matching with multiple cameras to create a smooth edit. Featuring: BMPCC, BMCC and Red Scarlet cameras.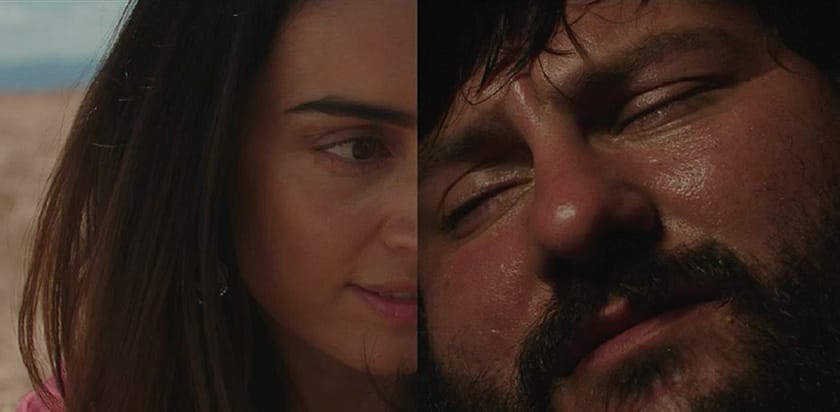 Making people look as good is part of the dayjob for colorists. Working with skin tone can be tricky but Dan shares his tips and approach.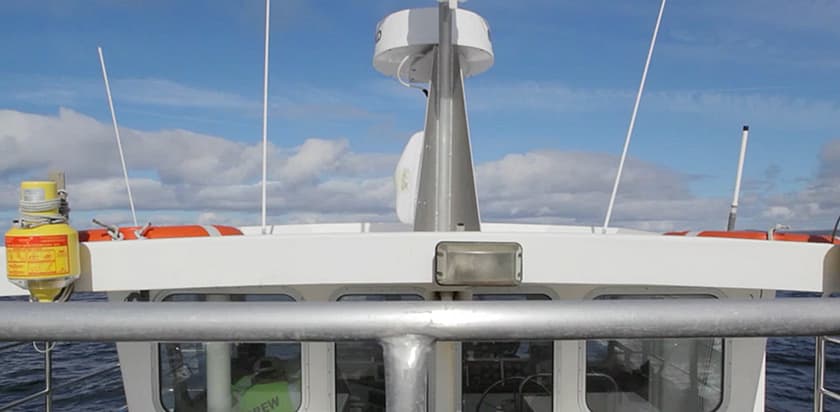 Shot Matching - Matching Skies. In this Insight, Dan shows you his techniques for color matching skies between multiple set ups and scenes
No tutorials found...
Sorry, no tutorials were found for that criteria. Please change your selection or Reset Filters.