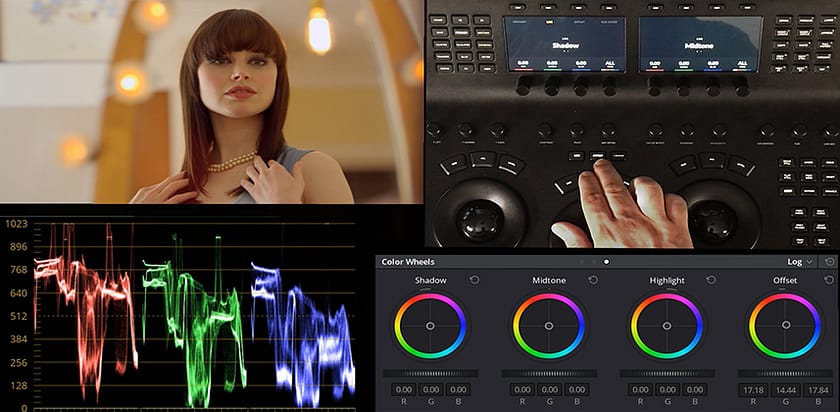 In this 'Resolve Mini' control surface Video Review, see several exciting features in action - plus a bug that confuses things.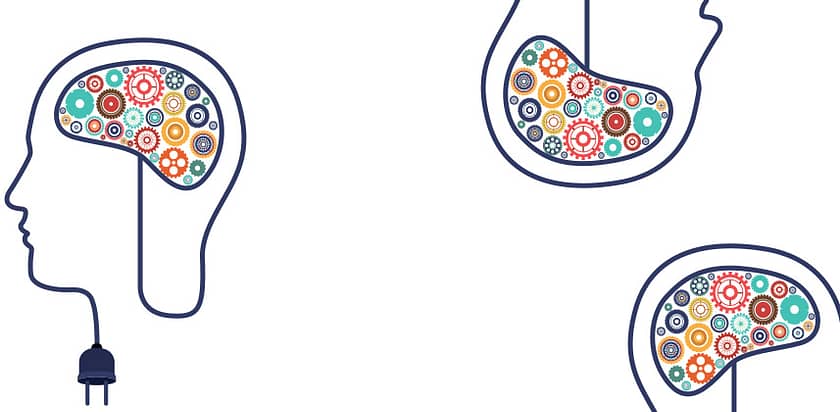 In this installment of Color Correction Gear Head veteran colorist Marc Wielage provides his impressions of the new Resolve Mini Control Panel.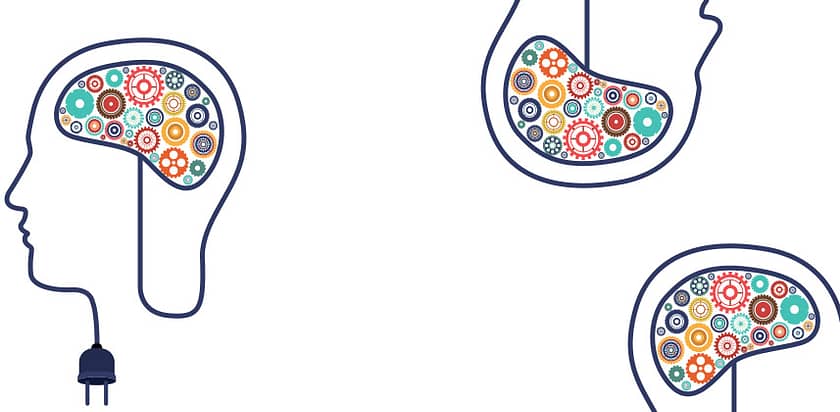 In this special edition of the Color Correction Gear Head series, we welcome Joey D'Anna & his review of the Resolve Mini Panel.
No tutorials found...
Sorry, no tutorials were found for that criteria. Please change your selection or Reset Filters.