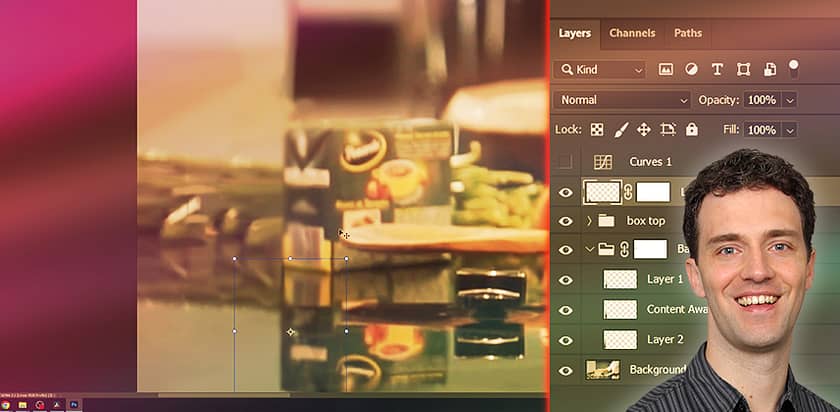 VFX artist Bernd Klimm continues his Photoshop to Fusion workflow with tips and tricks for removing an object using painting techniques.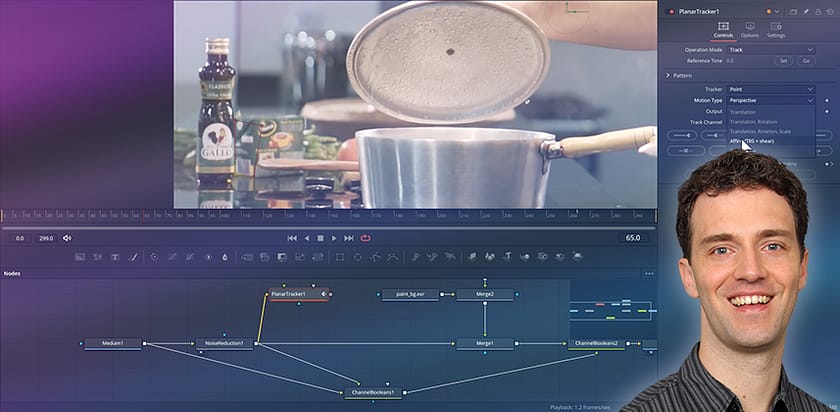 VFX artist Bernd Klimm imports one frame of a painted Photoshop still (removing an object) and shows how to composite it into a moving image.
No tutorials found...
Sorry, no tutorials were found for that criteria. Please change your selection or Reset Filters.