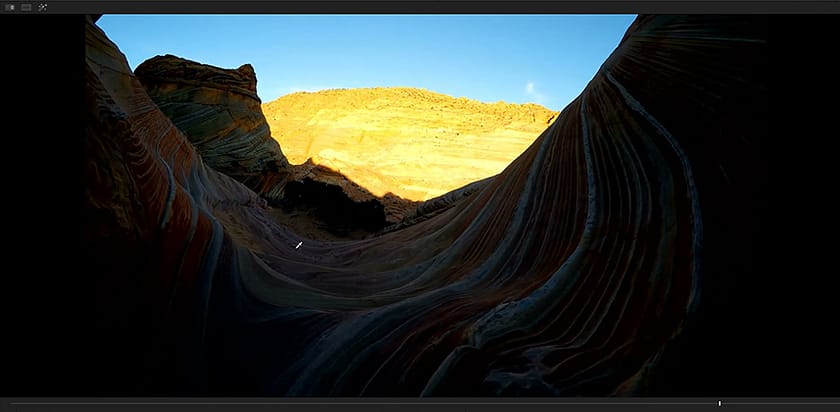 Download and color correct a challenging video clip - following the instructions of a supervising colorist. And learn about Resolve's noise reduction.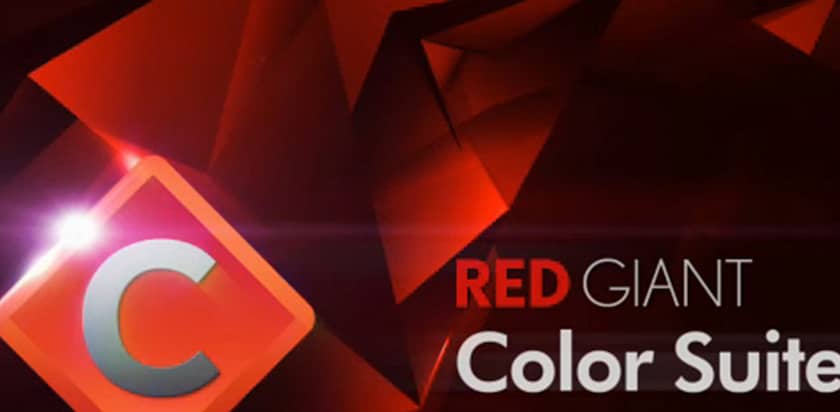 This is the first in a series of videos about the color correction tools in the Red Giant Software suite of plug-ins and apps.
No tutorials found...
Sorry, no tutorials were found for that criteria. Please change your selection or Reset Filters.