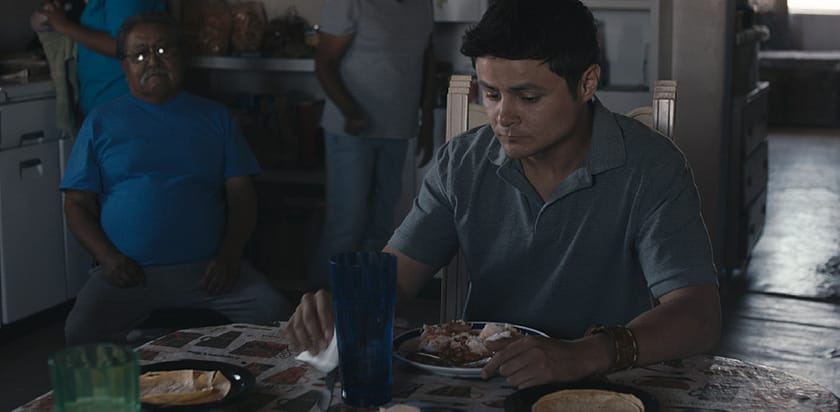 In part two of this series Dan dives into Resolve and tries out the methods first hand. Enjoying the restrictions and relief of grading.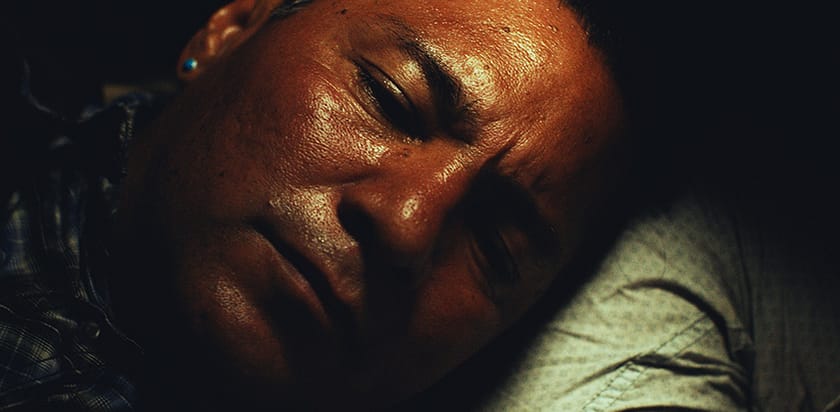 Have you ever wondered why Christopher Nolan uses color timing instead of a DI for his grades? We take a look at the color timing world
No tutorials found...
Sorry, no tutorials were found for that criteria. Please change your selection or Reset Filters.