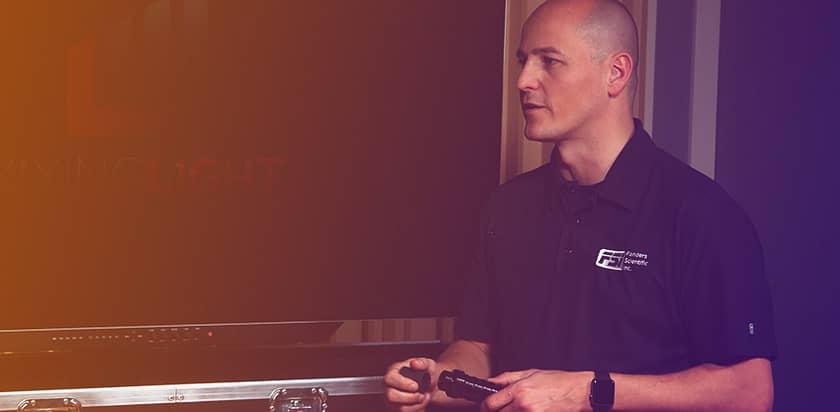 Learn about the 'Calibration Conundrum'... can you use low cost colorimeters and spectroradiometers to accurately calibrate your reference display? Or not?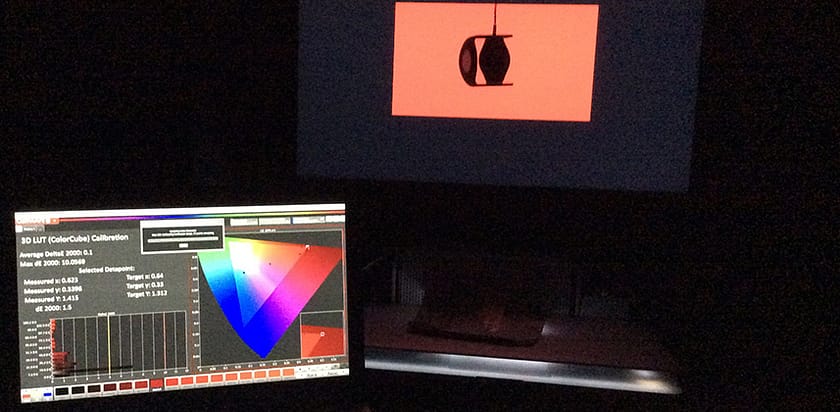 Monitor Calibration is essential to have success color correcting and grading projects. Check out this Insight to learn the essentials.
No tutorials found...
Sorry, no tutorials were found for that criteria. Please change your selection or Reset Filters.