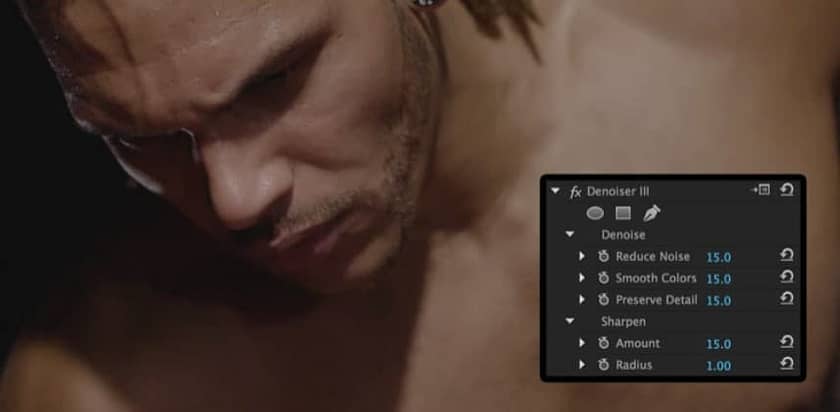 Part of Magic Bullet Suite, Denoiser III has been rewritten from scratch. Its simplified UI makes it easy to use. But can we expect the same kind of results than a more expert plugin like Neat Video? Let's get a closer look and make comparisons.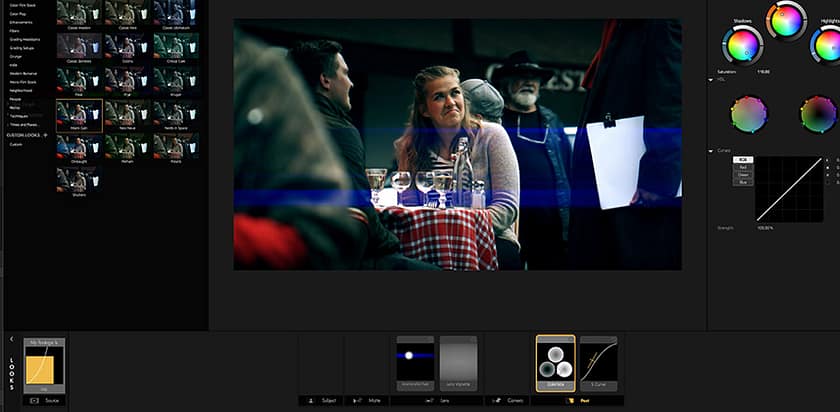 Magic Bullet Looks is a powerful plug-in for creating looks. Does the newest version play back in real-time? How is its performance in Davinci Resolve?
No tutorials found...
Sorry, no tutorials were found for that criteria. Please change your selection or Reset Filters.