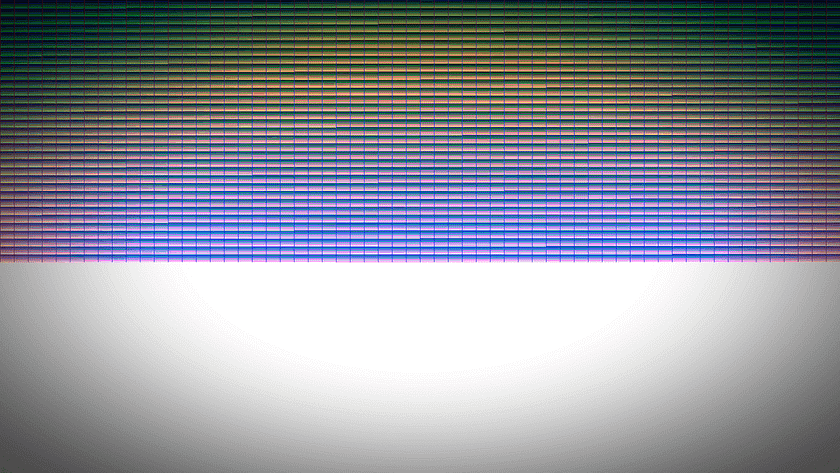 Learn the 'rules' when exporting LUTs in DaVinci Resolve 15. You also learn how to break a LUT to understand the problems with many LUTs.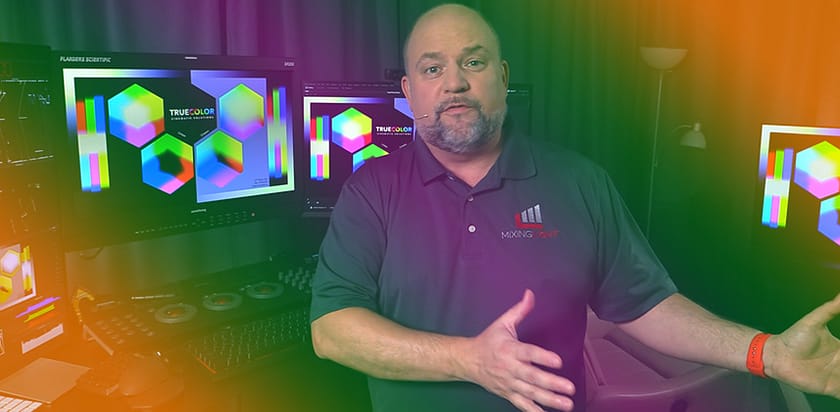 In an earlier Insight, you learned how to Stress Test your Look Up Tables (LUTs) to discover if they are introducing artifacts in your images. In this Insight, learn how easy (or hard) it is to generate 'broken LUTs' in DaVinci Resolve.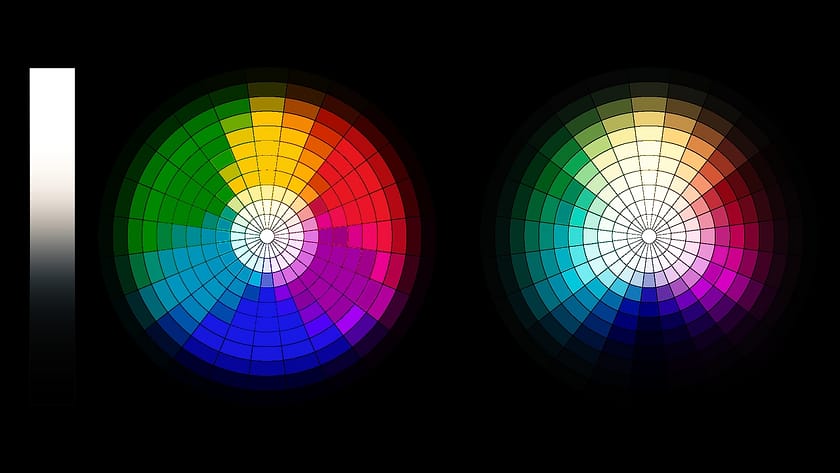 Look-Up Tables (LUTs) are black boxes that make it difficult to know what precisely they're doing to your image. Colorist Jason Bowdach shows you how to stress test and evaluate your LUTs.
No tutorials found...
Sorry, no tutorials were found for that criteria. Please change your selection or Reset Filters.