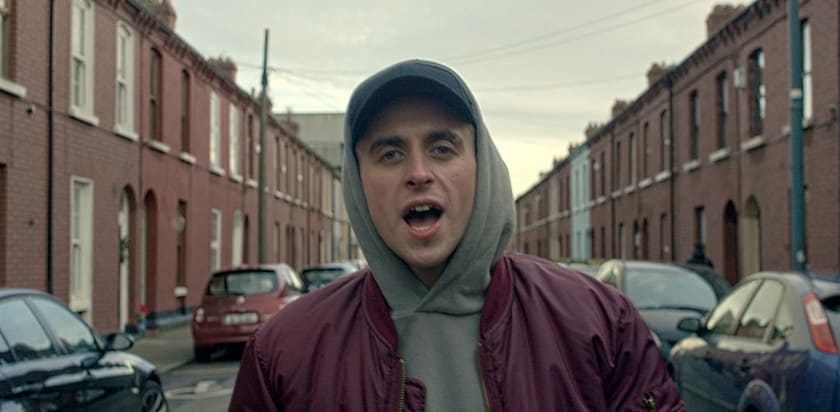 What makes an award-winning grade so special? Dan attempts to break down what made the Lacoste, Timeless commercial so special and how we can pick up some tips to use on our own grades.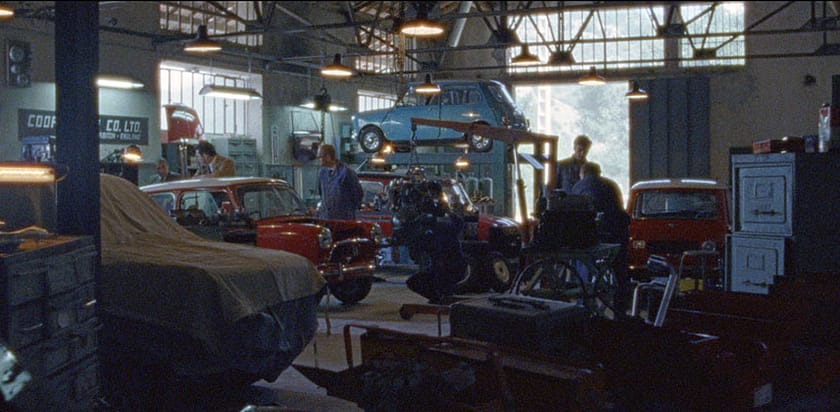 We've all seen amazing commercials and films that inspire us, but how do we turn that into color corrections that we can use on our own projects? Dan shares his approach to being inspired by a recent award-nominated color grade.
No tutorials found...
Sorry, no tutorials were found for that criteria. Please change your selection or Reset Filters.