White balancing is a basic color correction task. And Temp or Tint controls are often a time-saving shortcut. But they don't always work. Learn why?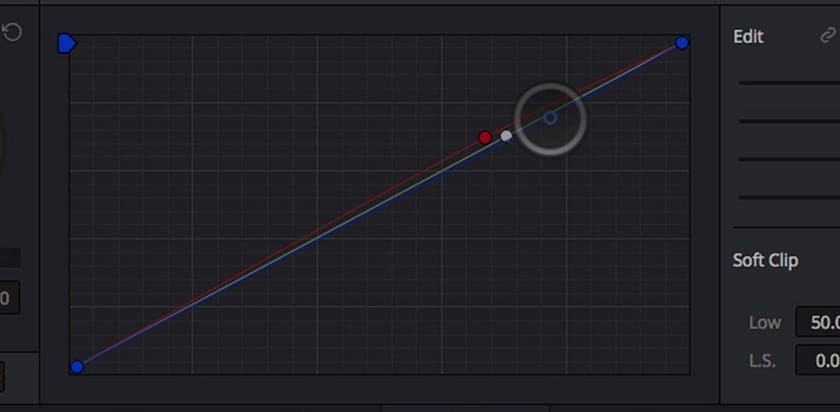 Learn how to white balance shots with mixed color temperatures. Plus, how to deal with subtle color balance issues.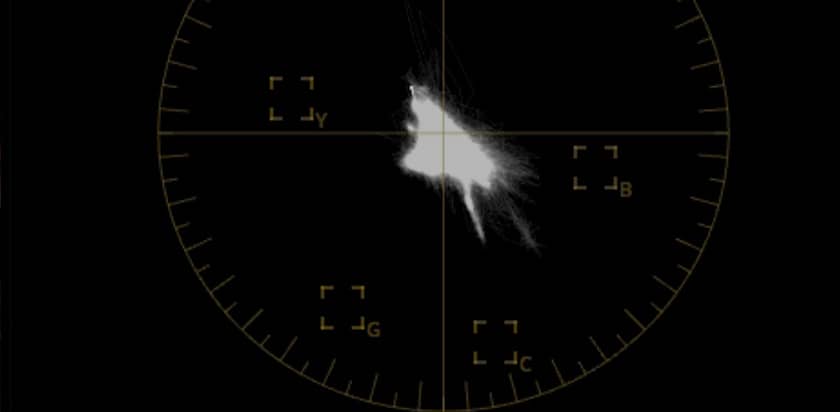 Watch how to White Balance (or Color Balance) digital video images. You'll explore 4 different tools and learn their differences.
No tutorials found...
Sorry, no tutorials were found for that criteria. Please change your selection or Reset Filters.