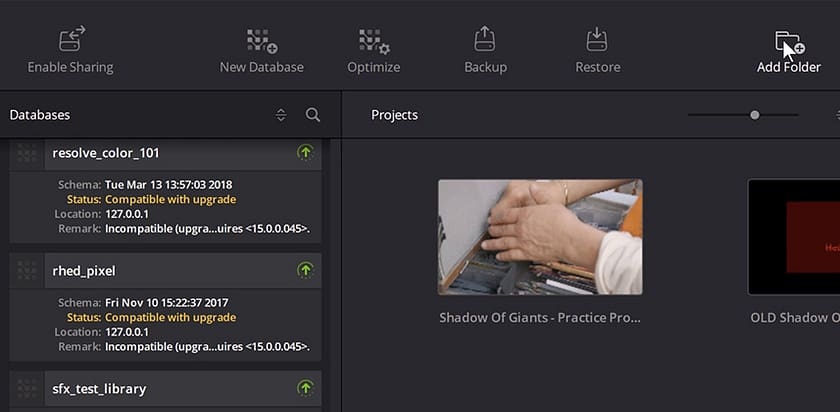 Designed for sharing database on several computers in DaVinci Resolve, learn how the Resolve Project Server App simplifies your life.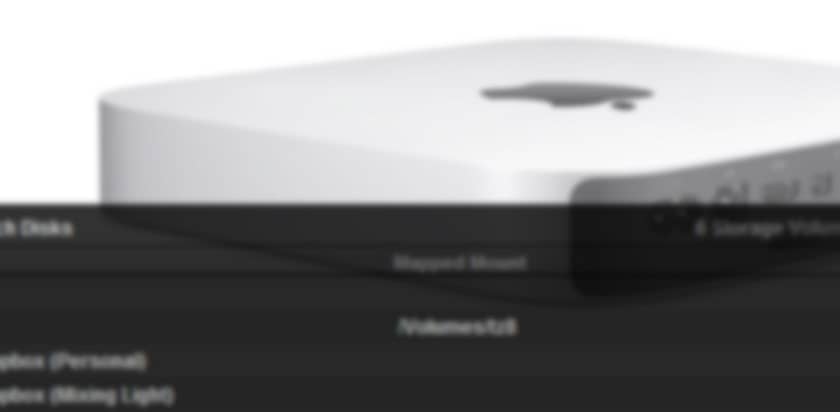 In this updated Insight learn what gear you'll need and how to properly setup a shared database in DaVInci Resolve.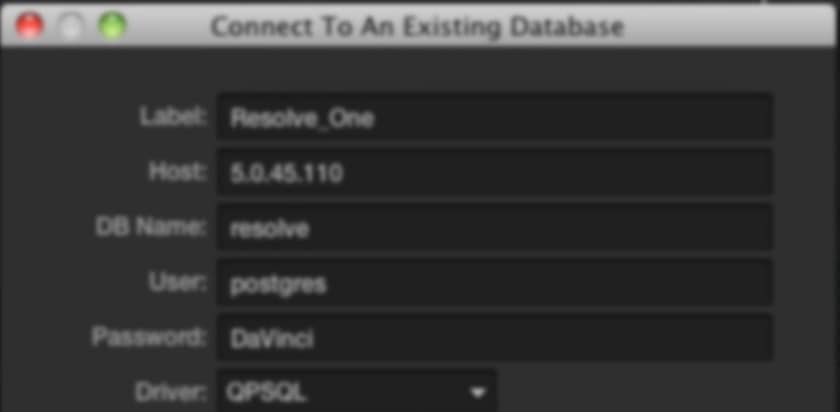 Learn how to set up a DaVinci Resolve shared database in this step-by-step tutorial using the Command-Line interface.
No tutorials found...
Sorry, no tutorials were found for that criteria. Please change your selection or Reset Filters.