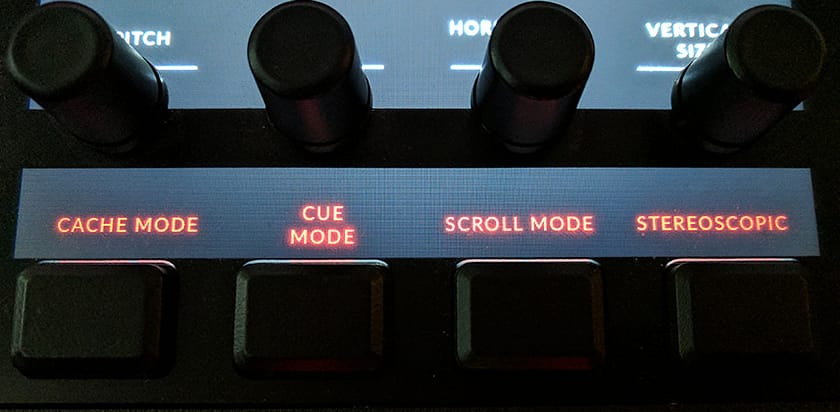 Using Scroll Mode in DaVinci Resolve is a quick and effortless way to audition grades for your current shot by loading grades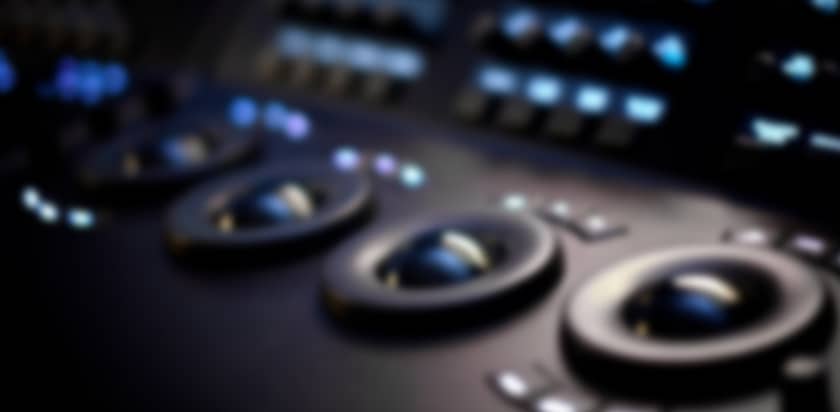 The DaVinci Resolve Control Panel gives you the most hands-on control of Resolve. In this Insight, learn about the design & functionality.
No tutorials found...
Sorry, no tutorials were found for that criteria. Please change your selection or Reset Filters.