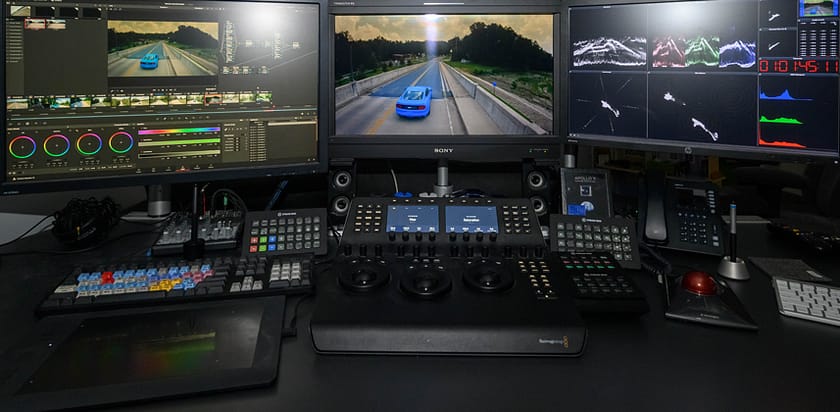 Learn how I've evolved my grading suite in the past 2 years. I added new hardware and adjusted my layout to fit new, advanced workflows.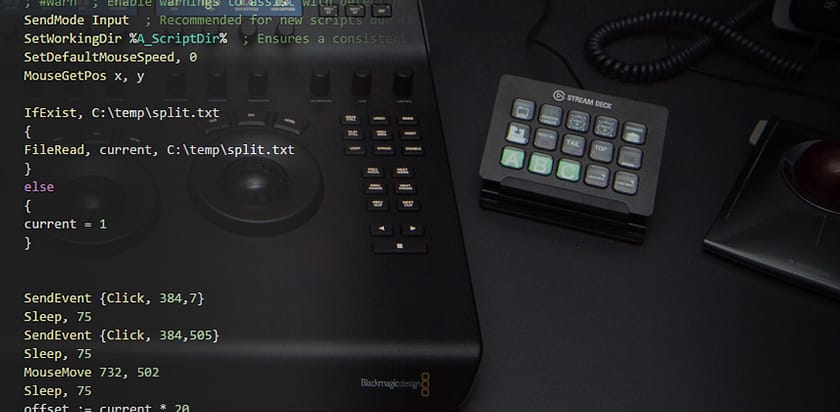 The Elgato Stream Deck is a powerful control surface add-on for colorists, especially when paired with autohotkey. In this insight, learn to take that functionality to the next level with advanced scripts and workflow examples.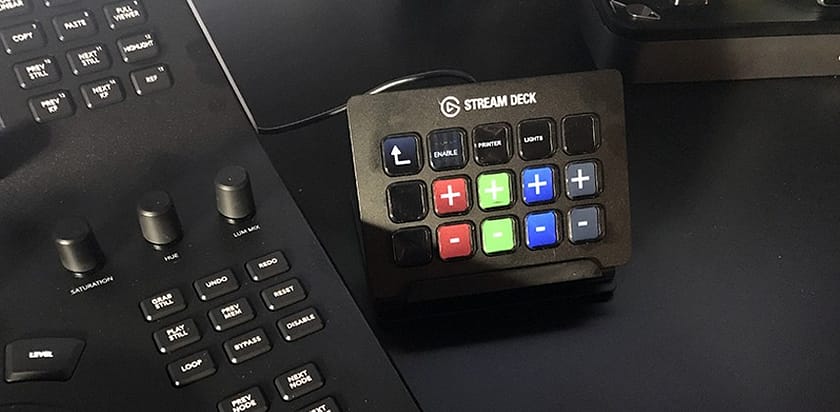 Designed for gamers and streaming is the El Gato a suitable control surface supplement for colorists? In this Insight, learn about the Stream Deck
No tutorials found...
Sorry, no tutorials were found for that criteria. Please change your selection or Reset Filters.