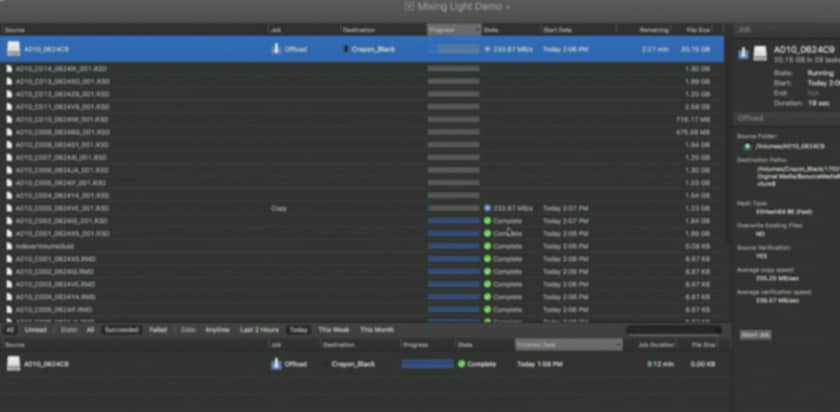 Get a tour of essential software a DIT uses on-set to execute the important tasks of handling (and handing-off) metadata, playback of clips and transcoding.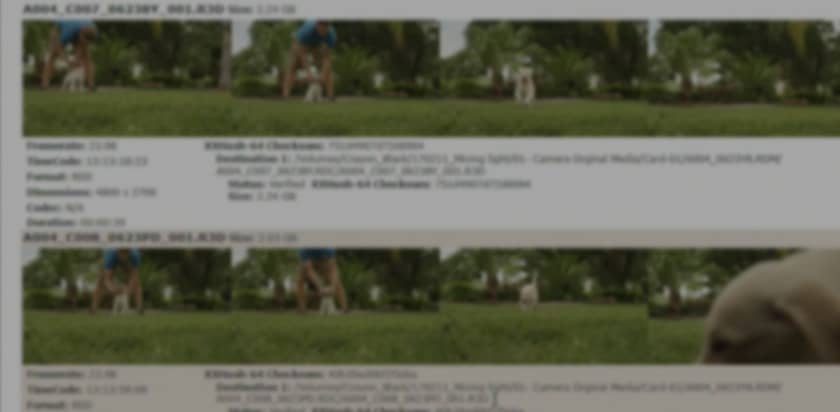 Does it matter if the director, actors or cinematographer are awesome - if the camera data is corrupt or lost? Tools for DIT happiness...
No tutorials found...
Sorry, no tutorials were found for that criteria. Please change your selection or Reset Filters.