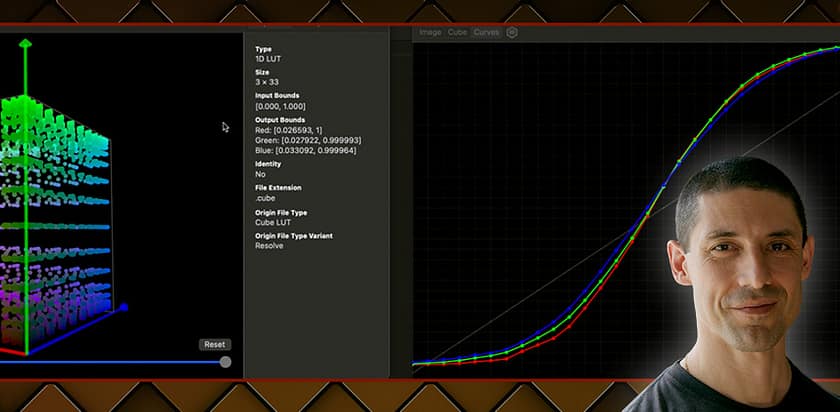 Cullen Kelly shows you how to build a custom transform by combining a film print LUT with basic color science - to add style to images.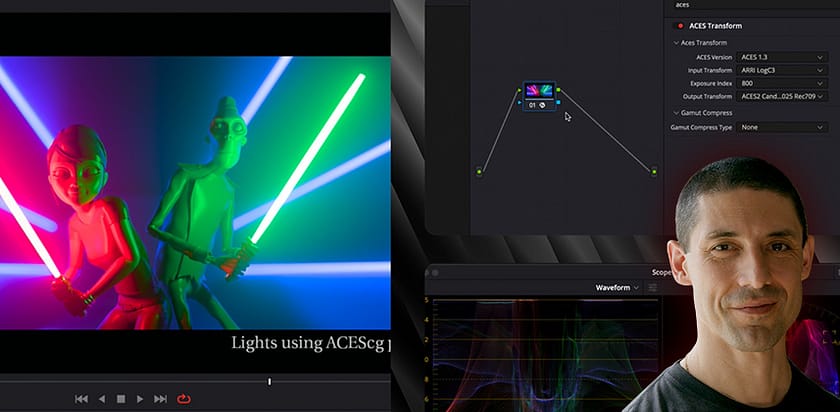 Cullen Kelly shows how you can explore the candidate ACES 2.0 output transforms. Learn the differences compared to the current ACES release.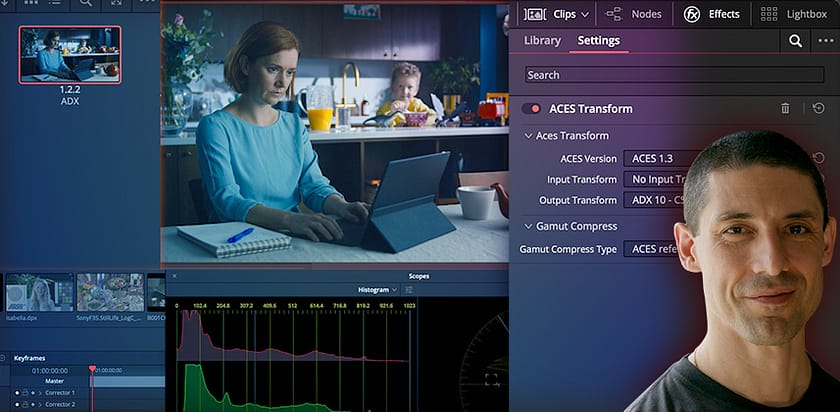 Explore how to get better results from Resolve's Film Looks LUTs by leveraging the ACES ADX standard — even if you're not grading in ACES!
No tutorials found...
Sorry, no tutorials were found for that criteria. Please change your selection or Reset Filters.