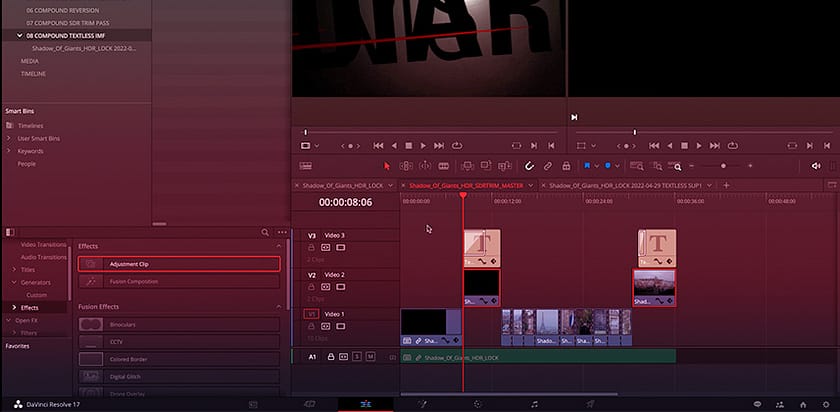 Learn an advanced compound timeline use-case for Dolby Vision deliverables - without ever rendering & replacing the original HDR timeline.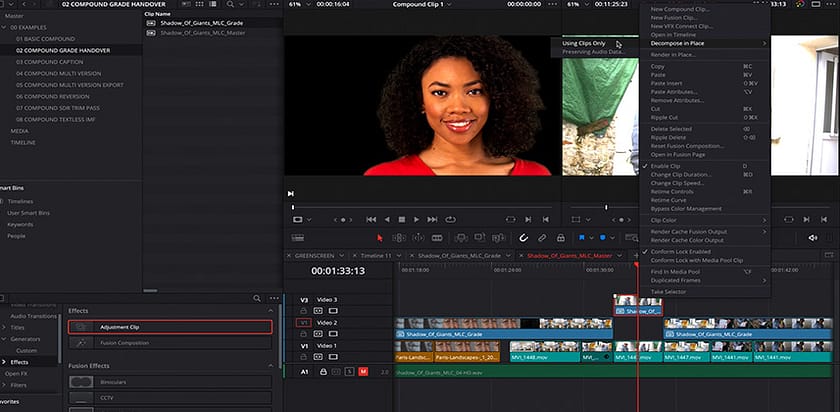 Use compound timelines in DaVinci Resolve for speed and efficiency when managing separate versions of timelines and multiple creative teams.
No tutorials found...
Sorry, no tutorials were found for that criteria. Please change your selection or Reset Filters.