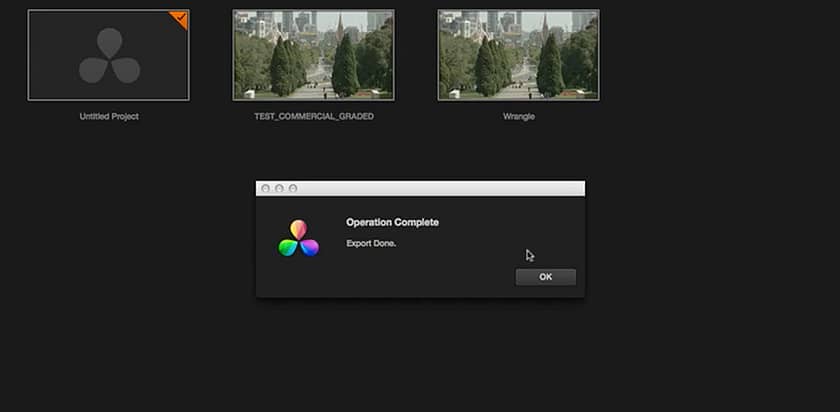 In Part 3 of our series on the workflow for Commercial color correction projects, we discuss how we handle archiving and restoring jobs.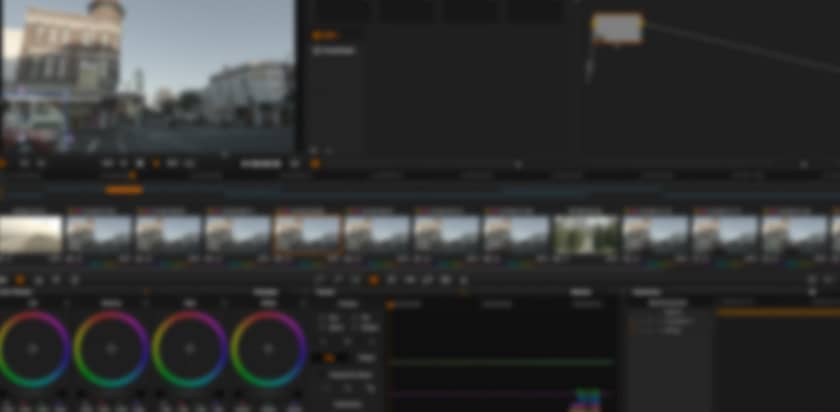 Learn how ripple your color corrections through multiple timelines in DaVinci Resolve using the power of the Master Session.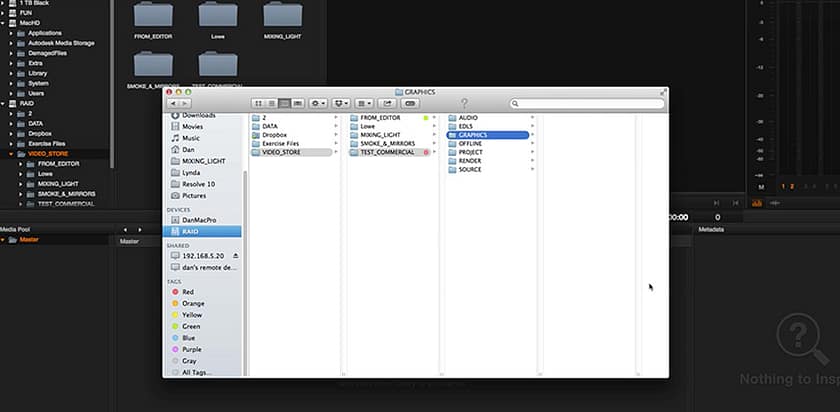 Have you ever wondered how other colorists organise and run their jobs? Now is your chance to see a real commercial workflow in action.
No tutorials found...
Sorry, no tutorials were found for that criteria. Please change your selection or Reset Filters.