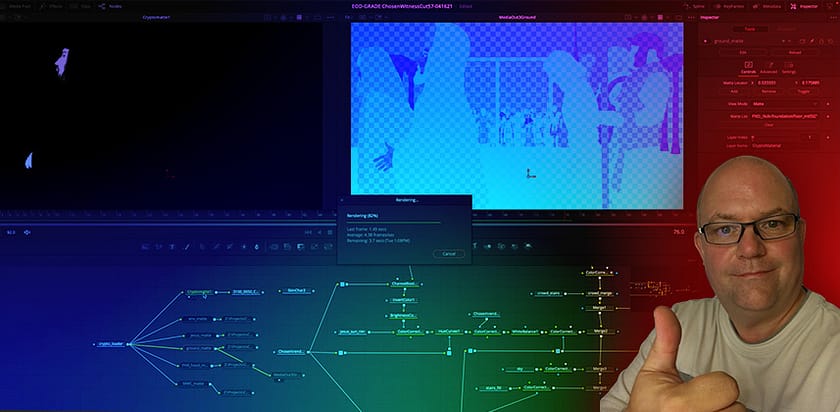 In Part 2 of this series, colorist Patrick Inhofer shows you how he enabled complex Fusion comps for real-time, interactive color grading.
Colorist Patrick Inhofer shares a behind-the-scenes look at color grading an animated short film - and how it differs from live action.
No tutorials found...
Sorry, no tutorials were found for that criteria. Please change your selection or Reset Filters.