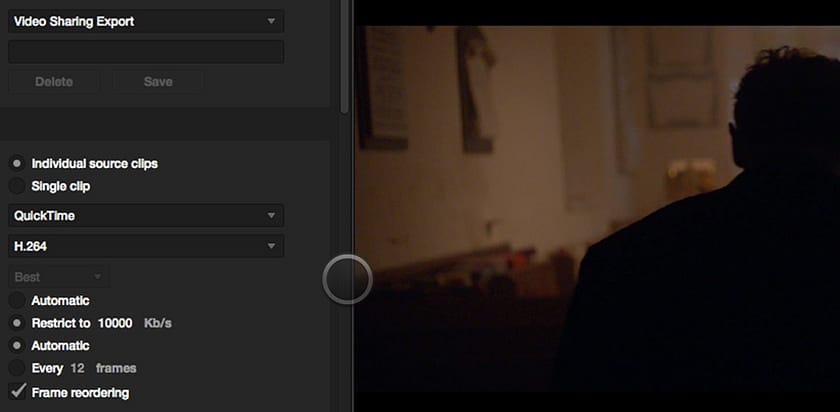 Rendering filtered timelines in DaVinci Resolve is a two-step process... Learn how to get it done.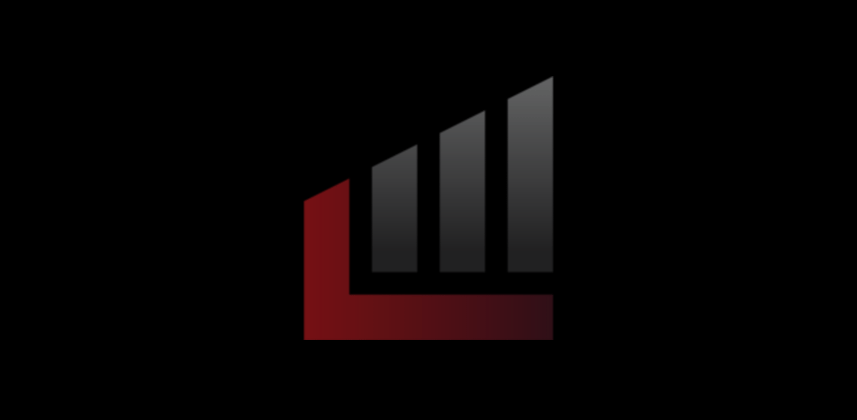 What's a quick and efficient color correction workflow when collaborating with a client? Part 1 shows you, using Resolve's Grouping feature.
No tutorials found...
Sorry, no tutorials were found for that criteria. Please change your selection or Reset Filters.