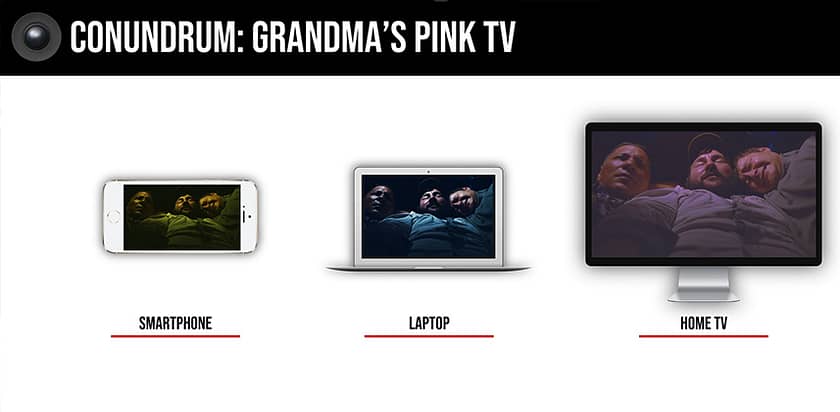 In Part 2 of this foundational series, learn about the physical considerations of a color grading suite that impact taking paying work.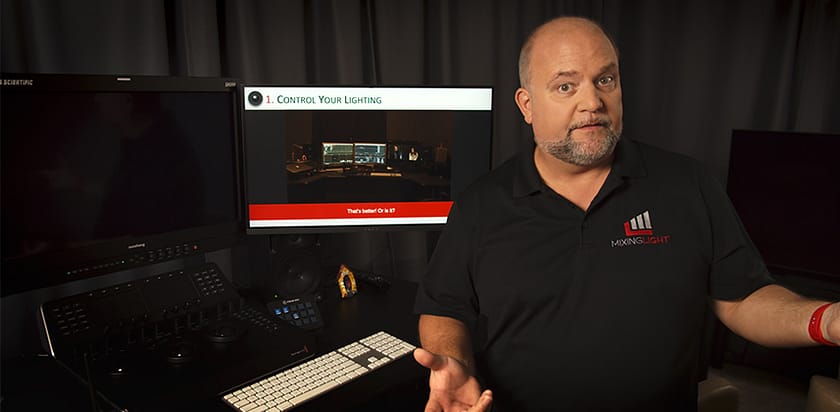 Do you doubt your ability to color correct moving images? Are you constantly re-doing your work? Learn what's going wrong and how to fix it.
No tutorials found...
Sorry, no tutorials were found for that criteria. Please change your selection or Reset Filters.