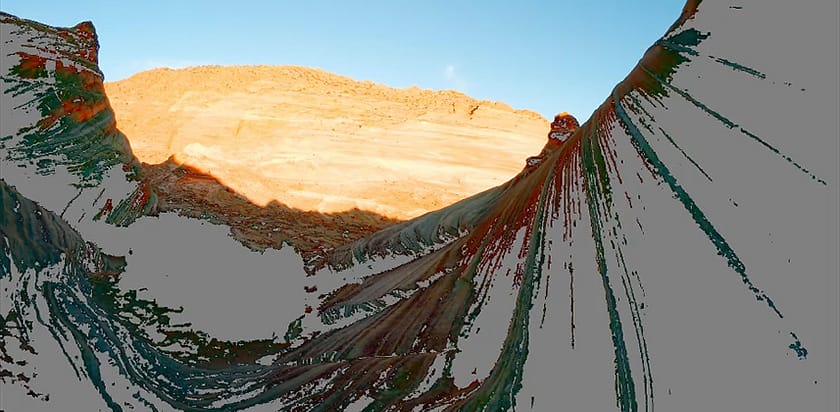 How do you save a shot that has exposure changes and compression artifacts? Patrick shows you how he does it, with footage you can download.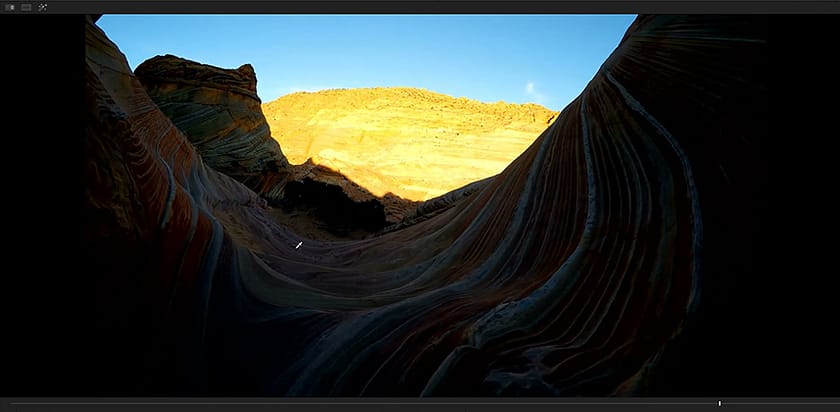 Download and color correct a challenging video clip - following the instructions of a supervising colorist. And learn about Resolve's noise reduction.
No tutorials found...
Sorry, no tutorials were found for that criteria. Please change your selection or Reset Filters.