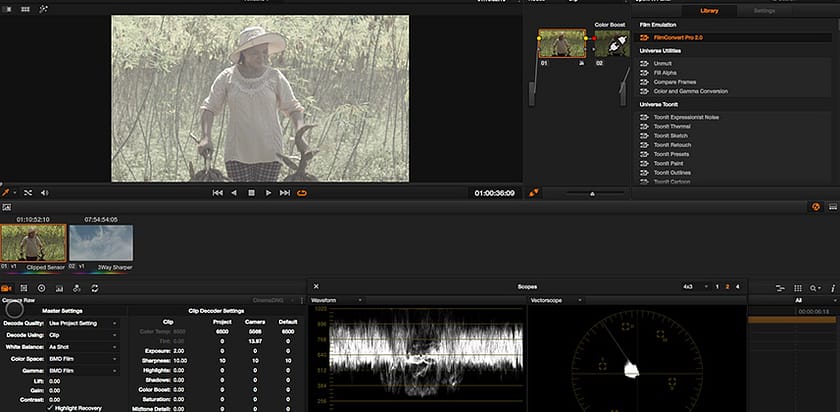 DaVinci Resolve provides RAW controls for color correcting raw footage. Here are three rules if you want to use those controls.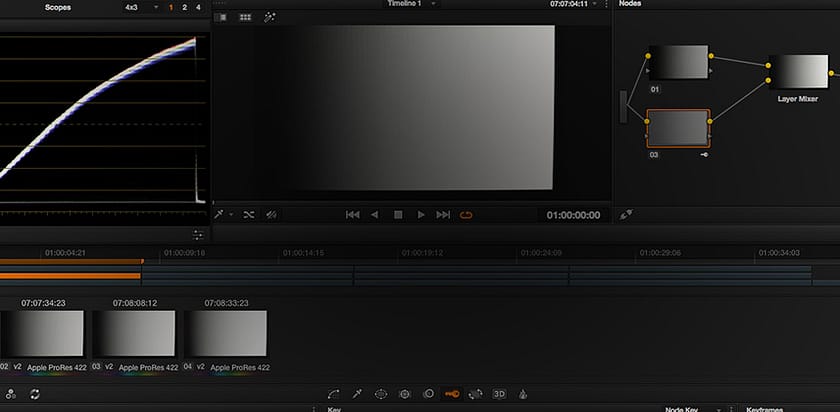 When working with RAW-recorded video in post-production is changing ISO in software the same as doing it in-camera? Click and find out.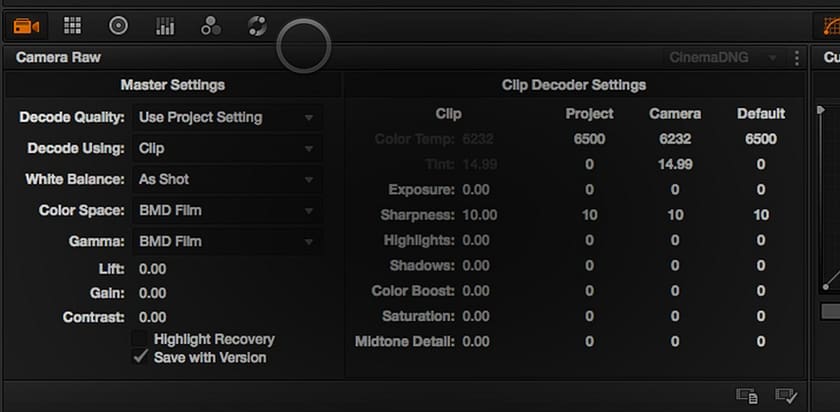 Does the Exposure control for a RAW-recorded video file work the same as changing the iris on your camera? This video explores this concept.
No tutorials found...
Sorry, no tutorials were found for that criteria. Please change your selection or Reset Filters.