Do you want to color grade more shots in a single working day? Part 3 gives you solid tips for increasing your daily shot count.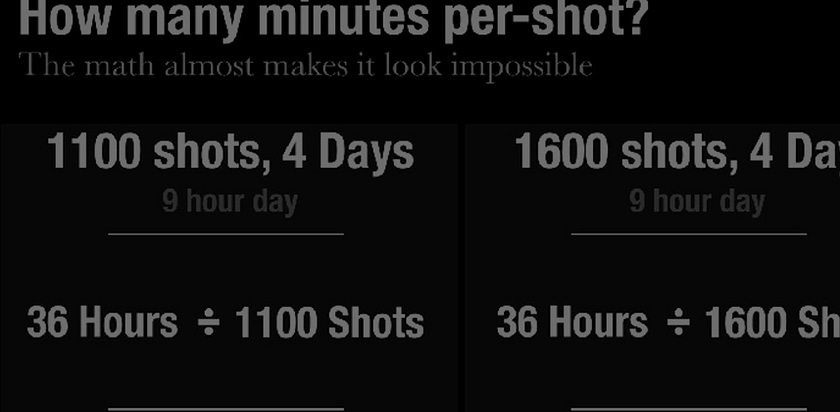 Explore the 6 'slices' of a color correction session and how we manage our time across them. This lets us bid & quote more accurately.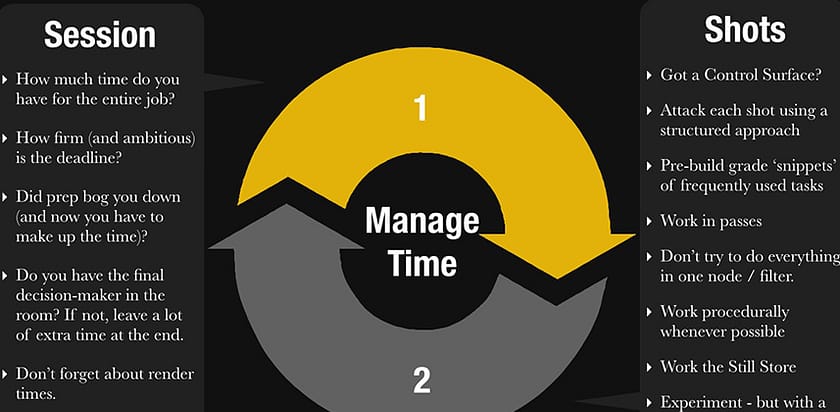 How long will it take you color correct a 10 minute timeline? In Part 1 of this series, we discuss the anatomy of a color correction session.
No tutorials found...
Sorry, no tutorials were found for that criteria. Please change your selection or Reset Filters.