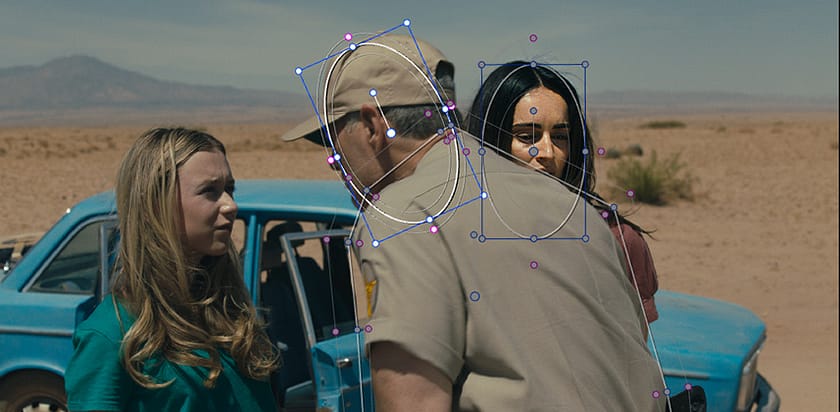 We take a look at difficult shape masking and combining multiple windows in DaVinci Resolve to give you total control over difficult images.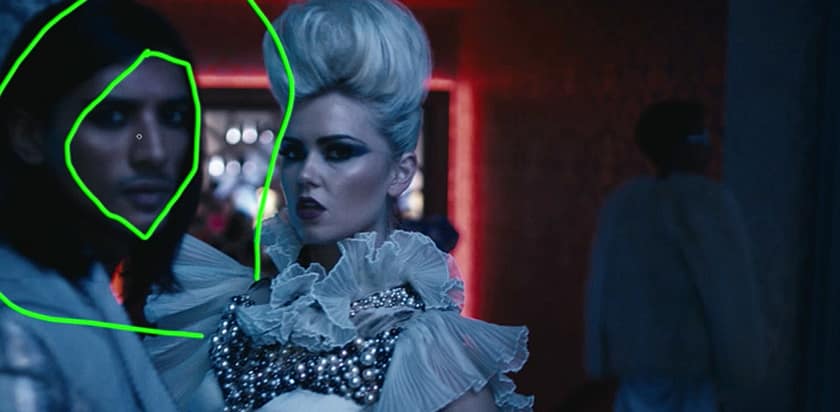 Using multiple windows and tracking them into your scene gives you total control of your image and allows you to build powerful looks.
No tutorials found...
Sorry, no tutorials were found for that criteria. Please change your selection or Reset Filters.