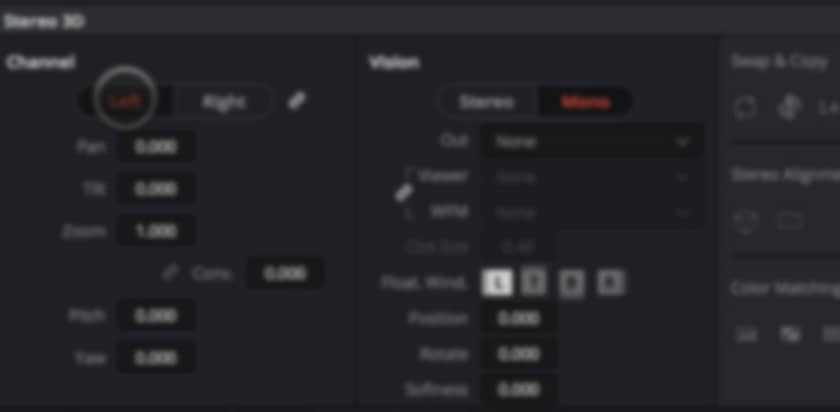 DaVinci Resolve 12.5 has introduced some new Stereo features... to support HDR workflows for High Dynamic Range color grading. Learn more...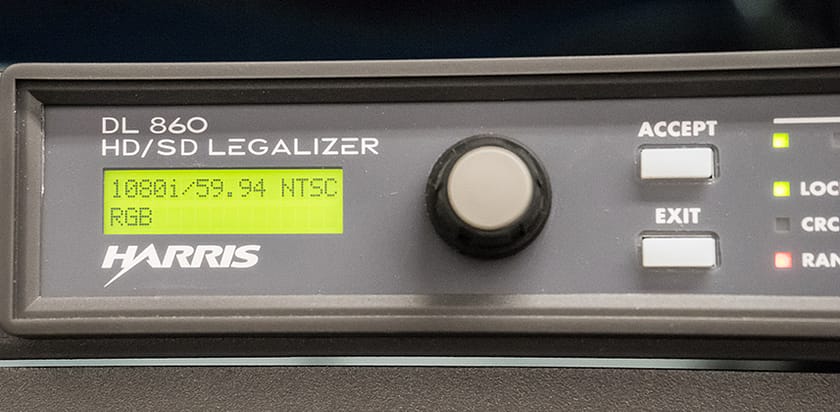 A hardware video legalizer like the Harris DL860 does a much better job than software legalization. Learn more about how this unit works.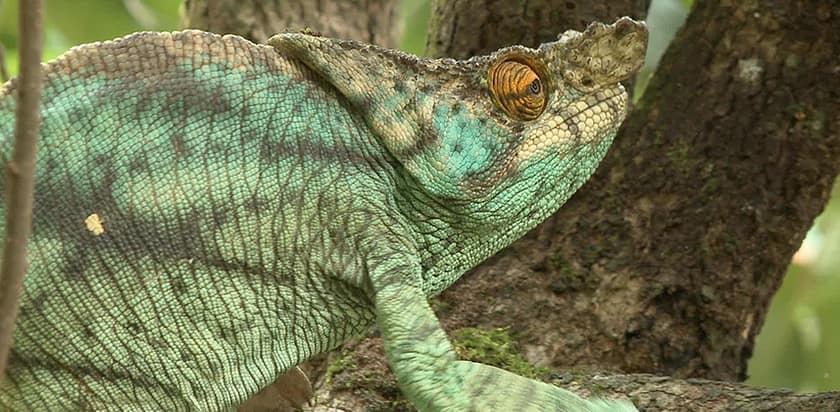 Learn the essentials of the 3D workflow in SpeedGrade CS 6 - from organizing footage to auto-aligning eyes and rippling grades between the video streams.