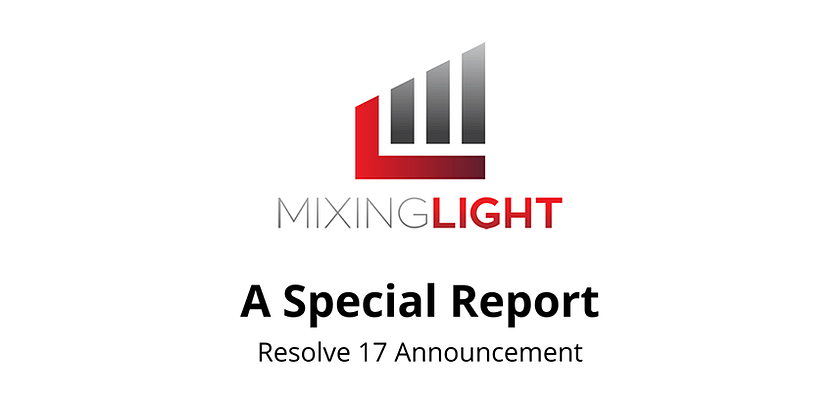 Blackmagic Design just announced Resolve 17. We jump on a call to discuss the release, its timing, new features, and our initial thoughts.
What is an IMF package? How doyou use DaVinci Resolve to create supplemental IMFs for delivering fixes and alternate versions?
In this installment of From the MailBag, we're once again joined by Mixing Light contributor Joey D'Anna who gives us the skinny on supplemental IMF packages for delivery to broadcasters and OTT providers.