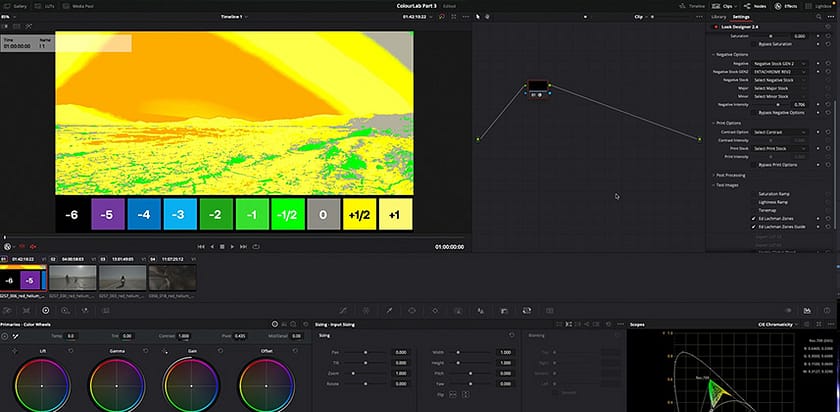 In Part 3 of this series, Jason Bowdach demonstrates how to use Colourlab Ai in a color-managed workflow in Resolve and shows new features.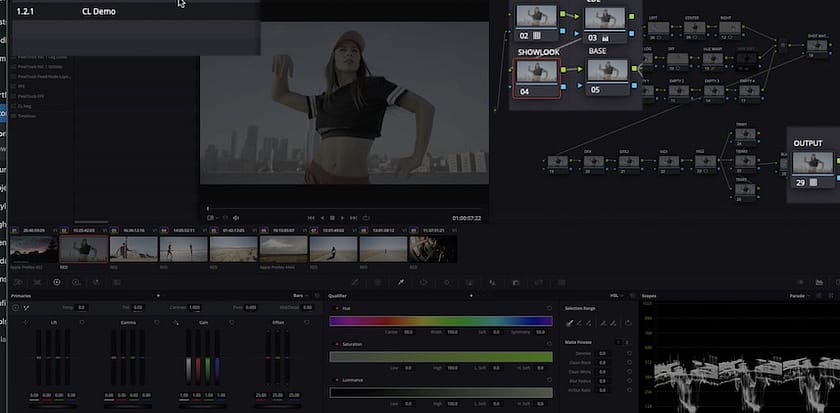 In part two of this series, we explore fixed node structure workflows with ColourLab AI as well as two OFX plugins that are a part of the ColourLab AI ecosystem.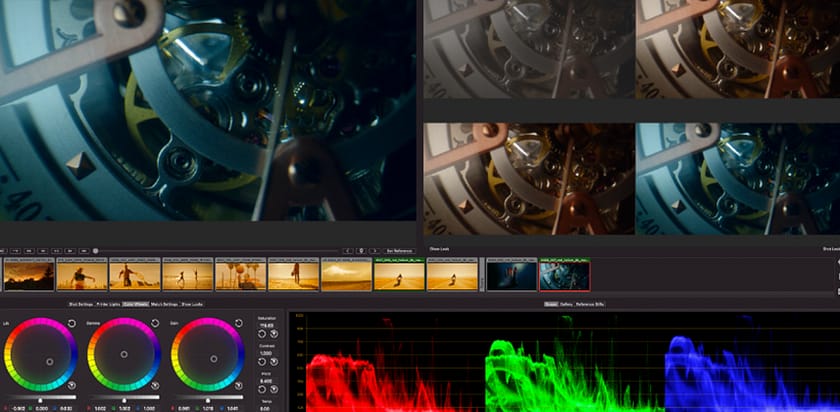 In Part 1 of a new series, Jason Bowdach shows you how to get projects to ColourLab AI and how to build a match across a scene using this powerful tool.